Easter is a time to spend with family; and what better way to do so than at one of these egg-citing events! 
EASTER EGG COLORING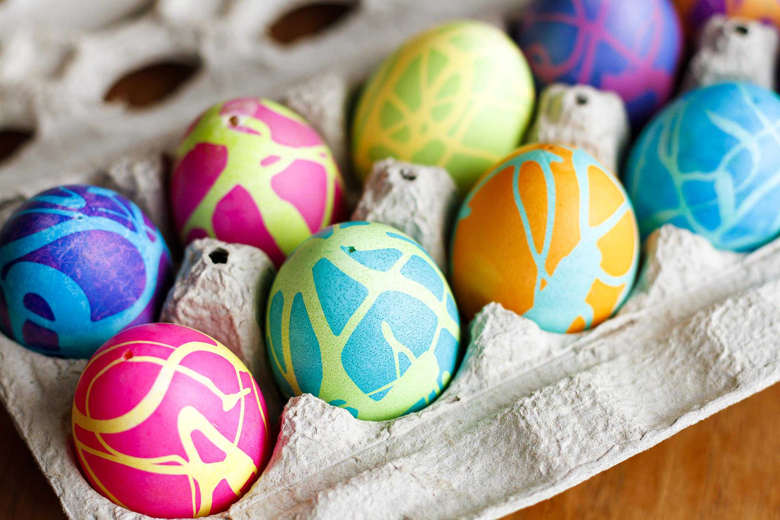 When: 20 April
Where: House Of Wisdom Center, Downtown Beirut
Give your kids a fun day to remember at this colorful event boasting a variety of activities, including egg coloring. What's more, proceeds will go towards helping orphans around Lebanon.
EASTER EGG HUNT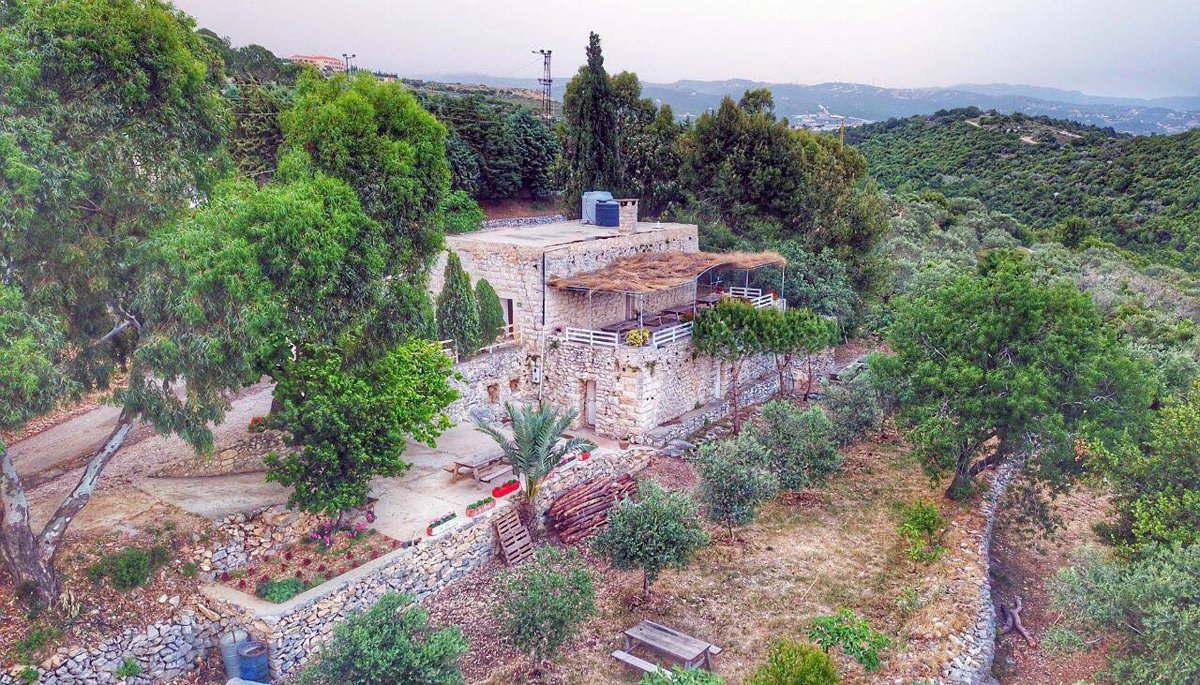 When: 20, 21 & 28 April
Where: Qasra, Gharzouz, Mount Lebanon
This secluded location in the village of Gharzouz is organizing a spectacular egg hunt to celebrate Easter. Don't miss out on the adventure, with over 300 eggs hidden around the property and the surrounding gardens.
EASTER FUN AT THE FARM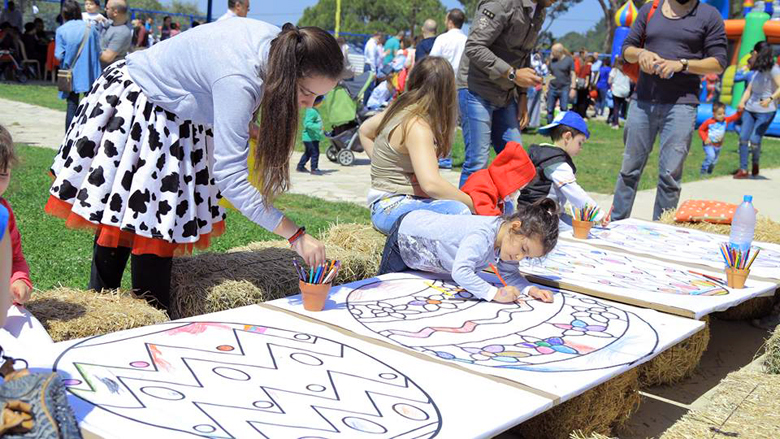 When: 20, 22, 27 & 29 April
Where: Ferme Mar Chaaya, Broumana, Mount Lebanon
From comedy shows to an egg hunt, head down to the farm for a fun-filled day out.
EASTER ADVENTURE
When: 20-29 April
Where: Arnaoon Village, Chekka, North Lebanon
Get active this Easter week at Arnaoon Village, where you can enjoy activities including zip-lining, high and low ropes and bike tours. There will also be daily egg hunts and other Easter games on offer.
AN ARTISTIC EASTER

When: 21 & 28 April
Where: Massaya Faqra, Mount Lebanon
This Easter, escape to Faqra for a serene celebration at Massaya. There you can enjoy a special brunch, participate in a wine barrel painting competition, and send your kids on an egg hunt.
EASTER IN TYRE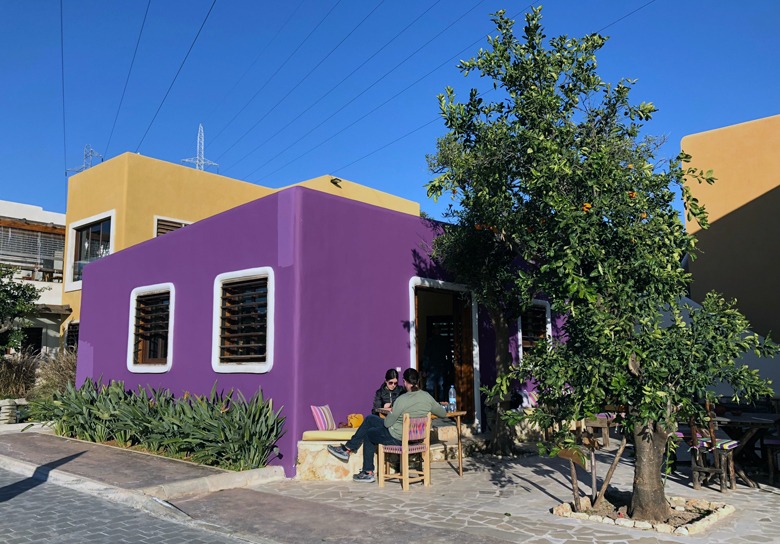 When: 22 April
Where: Les Ateliers De Tyr, Tyre, South Lebanon
Celebrate Easter Monday in this southern eco-village that promises all kinds of fun activities, from egg hunting to glass blowing and pottery.
Loading