L'Hôte Libanais takes us on a journey to discover Guita, a charming guesthouse in Akoura where warm hospitality and breathtaking scenery go hand in hand.
In the beautiful Mount Lebanon village of Akoura lies Guita, a warm and inviting escape guaranteed to make you feel a million miles away from fast-paced city life.
The story
It all started with a mother passionate about cooking and gathering friends and family around a delicious table of Lebanese specialties. Everyone knew Guita and lucky were those who were invited to enjoy the great food, beautiful weather, and lovely garden setting of the Germanos residence in Akoura.
For several years the summer house remained the "farmland" of Guita's son Philippe, who returned home to pursue his passion in agriculture. Philippe's love of nature and ambition to revive rural tourism in his homeland developed into a project to turn the summer residence into a guesthouse celebrating traditional cuisine and promoting agro-tourism.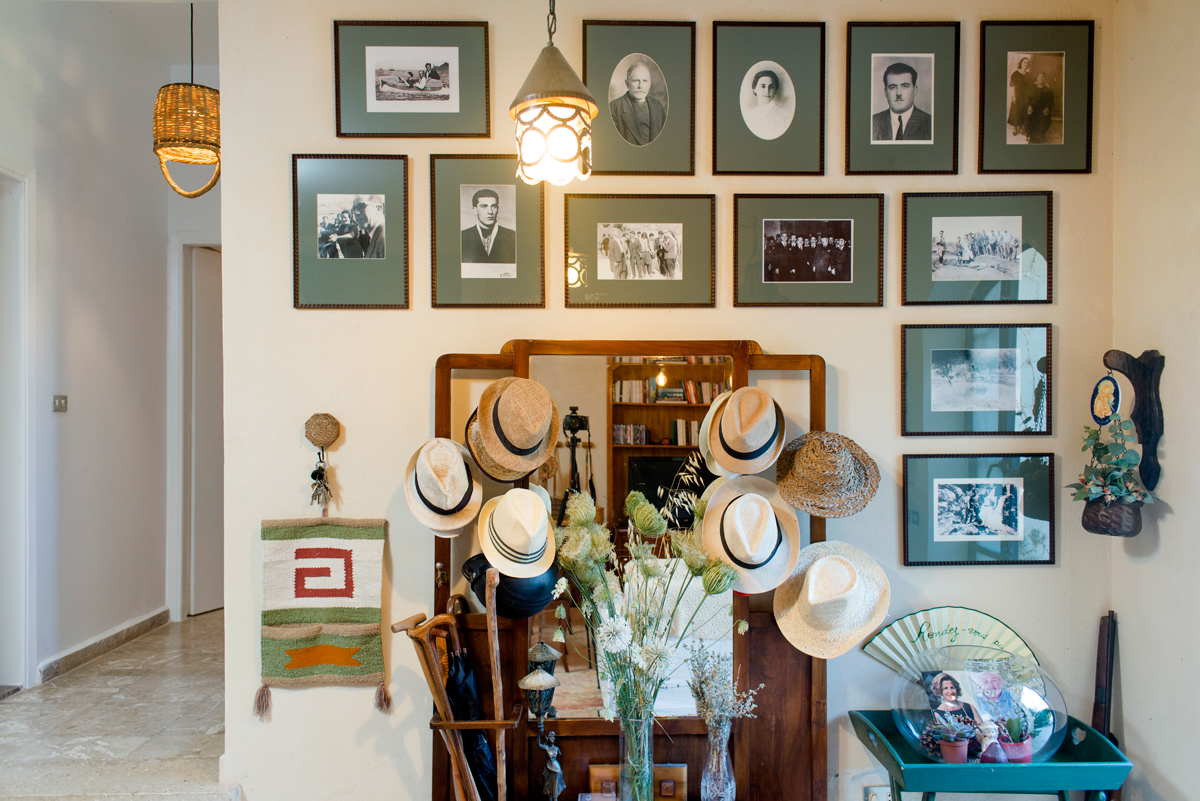 The house
Just like Guita, the guesthouse is warm, generous and welcoming. From the fresh interiors to the theme-colored rooms inspired by the different herbs, flowers and fruits grown around the farm, Guita is an invitation — everywhere you look — to a peaceful and homey getaway. Step outside the cozy interior and reinvigorate your senses in the beautiful garden where the water fountain, hammocks, swing, fruits and vegetables create a perfect haven of green serenity.
In the kitchen
Besides the wide variety of fruits and vegetables that are served straight from the garden, the guesthouse offers traditional Akourian meals made with love by Guita herself, such as maakroun bi labne and tbaibisse. The taste of fresh organic produce and delicious Lebanese flavors at every meal add to the authenticity of the whole experience.
Activities around Guita
From fruit picking and farming to cooking sessions, visitors can experience rural life at Guita. Nature and adventure lovers can enjoy the many hiking trails of the region as well as exploring the Rweiss Grotto, one of Lebanon's largest cave systems.
To book a stay at Guita, visit hotelibanais.com or call +961 81 064460.
Loading