If you're looking for something more sophisticated than trick or treating this Halloween, why not join Tourleb in Deir Al Qamar for a night of eerie adventures? We learn more about what's happening at the Deir Al Oumara hotel this weekend.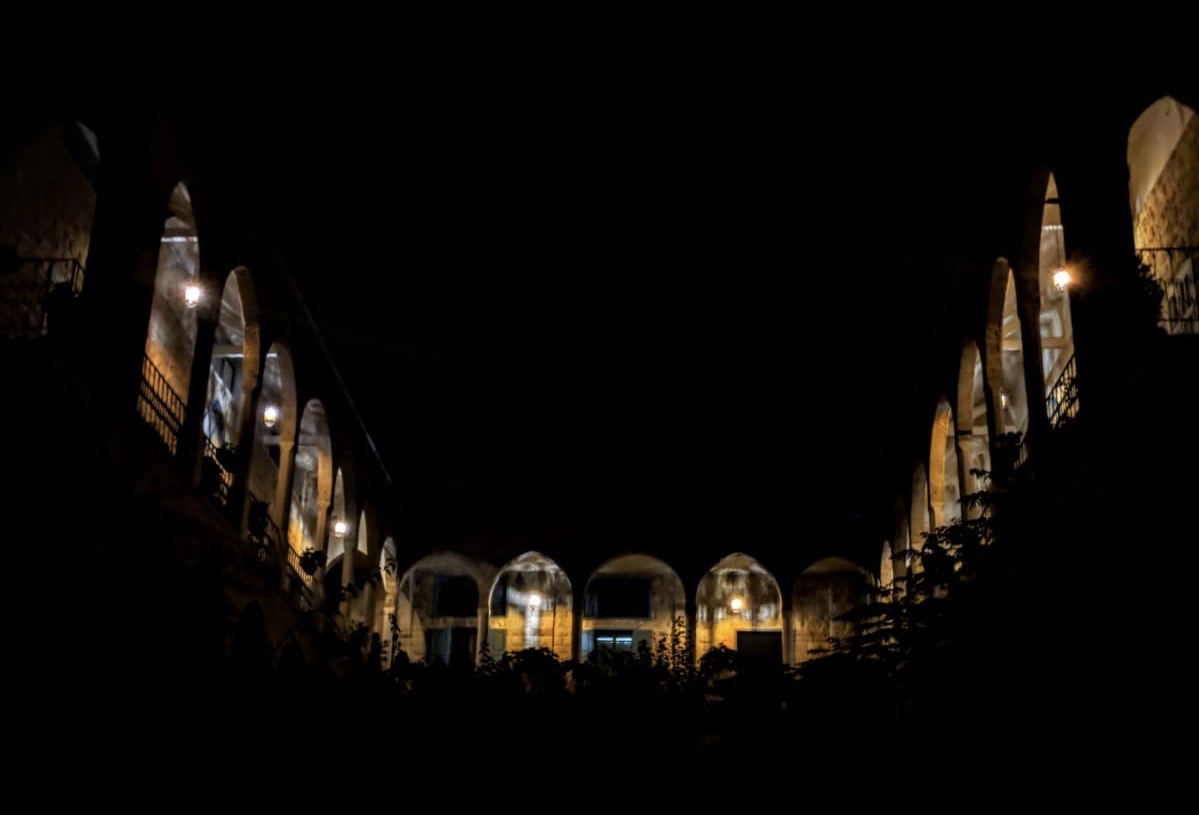 All Hallow's Eve is one night of the year when the veil between the world of the living and the world of the dead is at its thinnest. Long ago, people used to protect themselves from evil spirits by wearing masks and disguising themselves, and with time, the church turned the feast into All Saints' Day so that it would be accepted.
With time – and marketing – Halloween became an internationally recognized holiday. Today, many people go to great lengths to celebrate October 31. They prepare treats and costumes to mark the occasion, not to mention organize special events.
In North America, the Haunted Walk succeeded in combing spookiness and history with unique visits to historical places that no one wanted to visit: prisons, abandoned buildings, old landmarks…
This year, Tourleb strikes again, with a revised formula – because of the very real horror the country and the world has been through in 2020.
In 2016, Tourleb — a respected tour operator — created the first Haunted Walk in Lebanon, combining history and horror in Deir El Qamar. Stories of how Deir El Qamar was founded and of its princes came to life in the old cobble stone streets; a sound and light show was set up in three historical buildings, and there was even a stop in the wax museum.
This time around, the event will take place at the historic Deir Al Oumara hotel, where a menu of spooky surprises awaits you: haunted rooms, finding a criminal, figuring out your secret name, stories around the bonfire… There will also be a delicious buffet and music.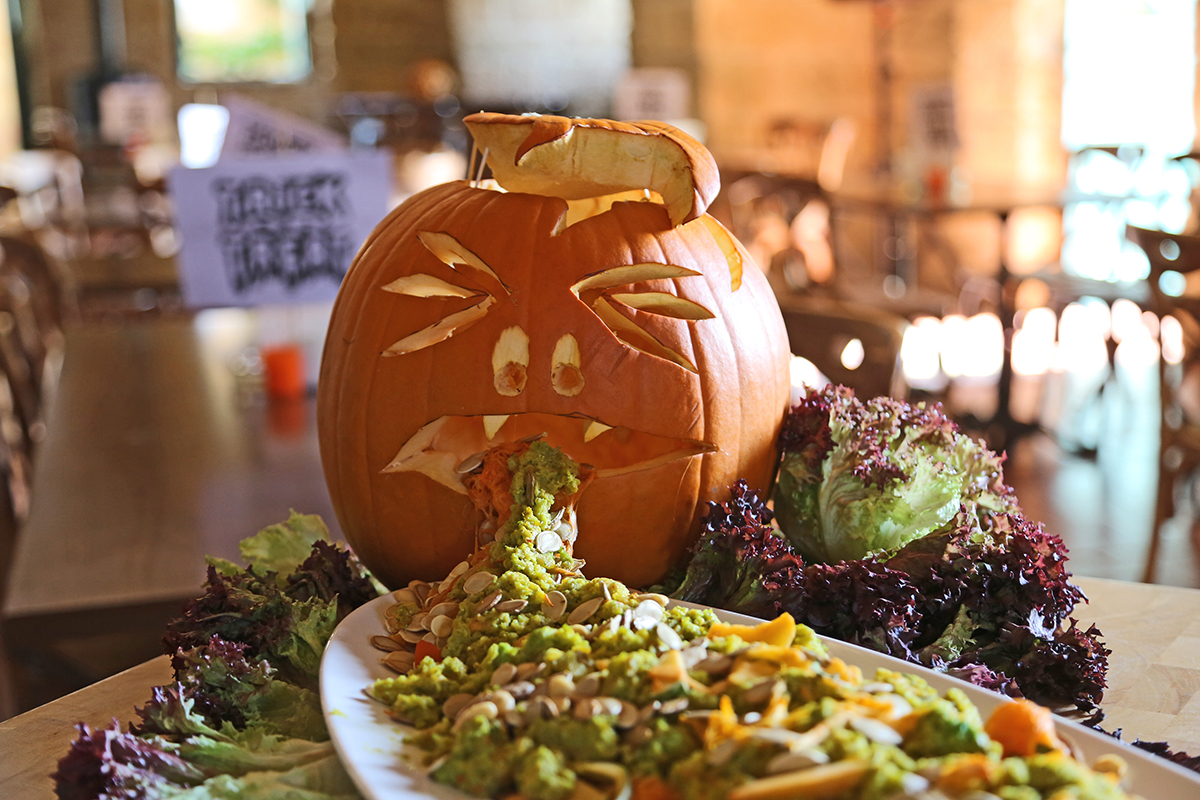 Those who wish to make a night of it can also stay in the night in one of Deir Al Oumara's stunning rooms.
Tourleb's Haunted Hotel event takes place on Saturday, October 31, from 4 pm until midnight. It costs 155,000 LBP per adult to participate and includes the buffet. The event is not recommended for those under the age of 16. To book, call +961 70 484545.
Who is Tourleb?
Tourleb is a social enterprise and tour operator that aims to show the beauty of Lebanon, from border to border. With its passionate team of travel enthusiasts, Tourleb has guided more than 3,000 visitors around the country and supported over 200 families.
Tourleb is committed to:
Responsible travel
Experiential moments
Sustainable tourism
Personalized experiences
Empowering women
Community Building
Trust in travel
Loading