Sarah's Bag gives new meaning to corporate social responsibility by empowering both downtrodden women and their craft.
An accessories label that is less known outside of the Middle East but something of a phenomenon inside it, Sarah's Bag is a favorite among Beirut's trendsetters. Most fashionistas consider buying a Sarah's Bag counts as one of their charity initiatives while making a style statement at the same time.
The brainchild of Sarah Beydoun, the idea was hatched when she was doing field research for her Masters degree on women prisoners. These women had no means of support and were faced with social stigma once they were out of prison. She took 12 beaded bags made by the prisoners and sold them at a local artisan market. Its success inspired her to take the project even further and start a whole label based on the premise that she'd employ ex-prisoners (and prisoners who were still serving) in order to give them new hope. Beydoun creates and designs the bags while the women do all the handwork.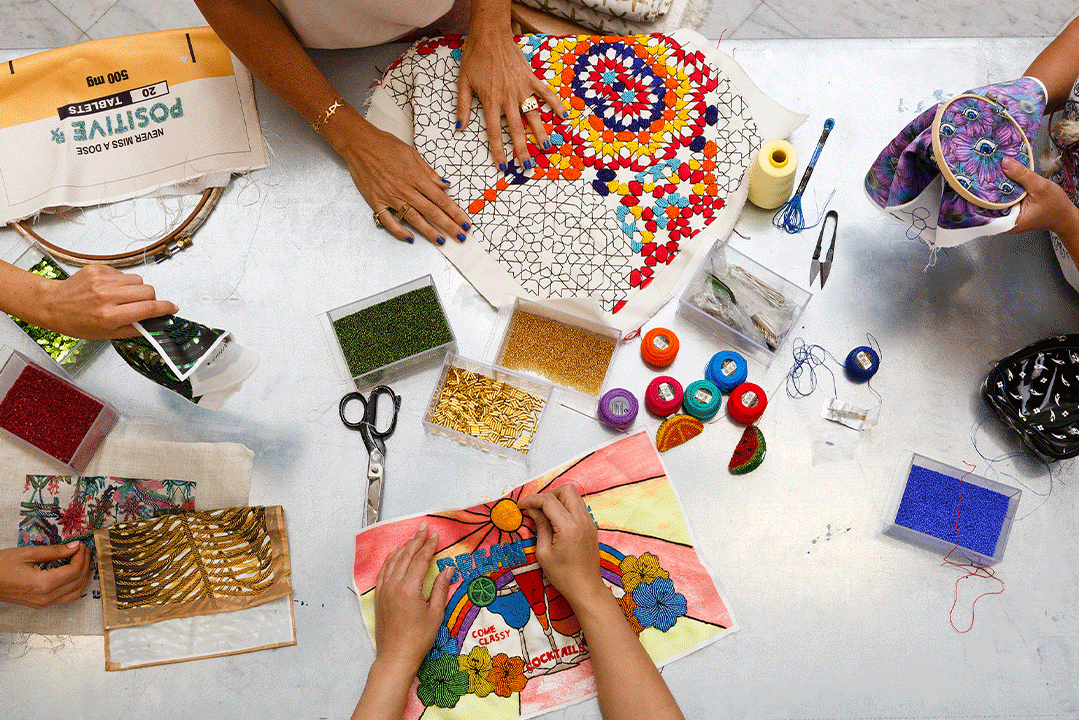 Today, she works with over 50 inmates and 100 ex-inmates. The company has had great media support, word of mouth and, most importantly, encouragement from local women who have felt connected to the cause.
As the market for the product expanded, Beydoun found a way to increase the productivity of the women she employed and provide them a trade for life after being released from prison. The former prisoners now train and lead groups of women in their villages, focusing on a single technique.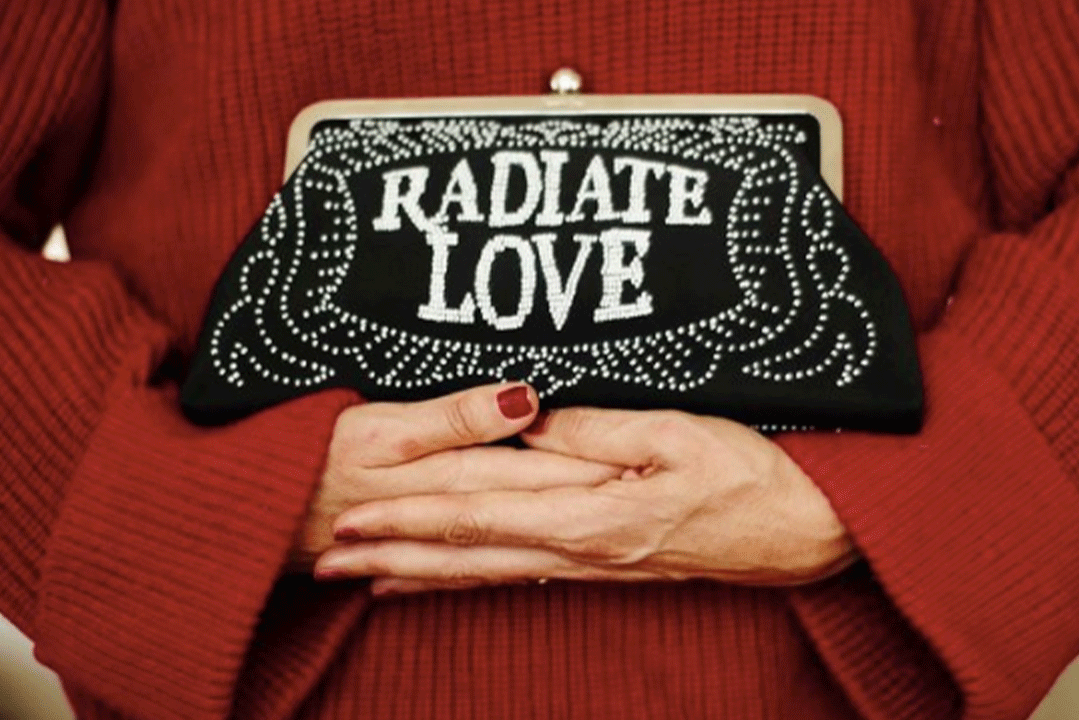 Over the years the most popular items have been bags embroidered with Arabic script and a line of products featuring prints of Middle Eastern celebrities including Lebanese singer Sabah and the Egyptian icon, Um Kalthoum. Clutches picturing street signs of Beirut's various neighborhoods and handbags in the shape of the street snack "kaak" highlight the local spirit behind the designs. Sarah's Bag also took center stage when Queen Rania of Jordan and Catherine Deneuve were spotted carrying them. Other celebrities and influencers have also made fashion statements with Sarah's Bag. Beyonce was one of them!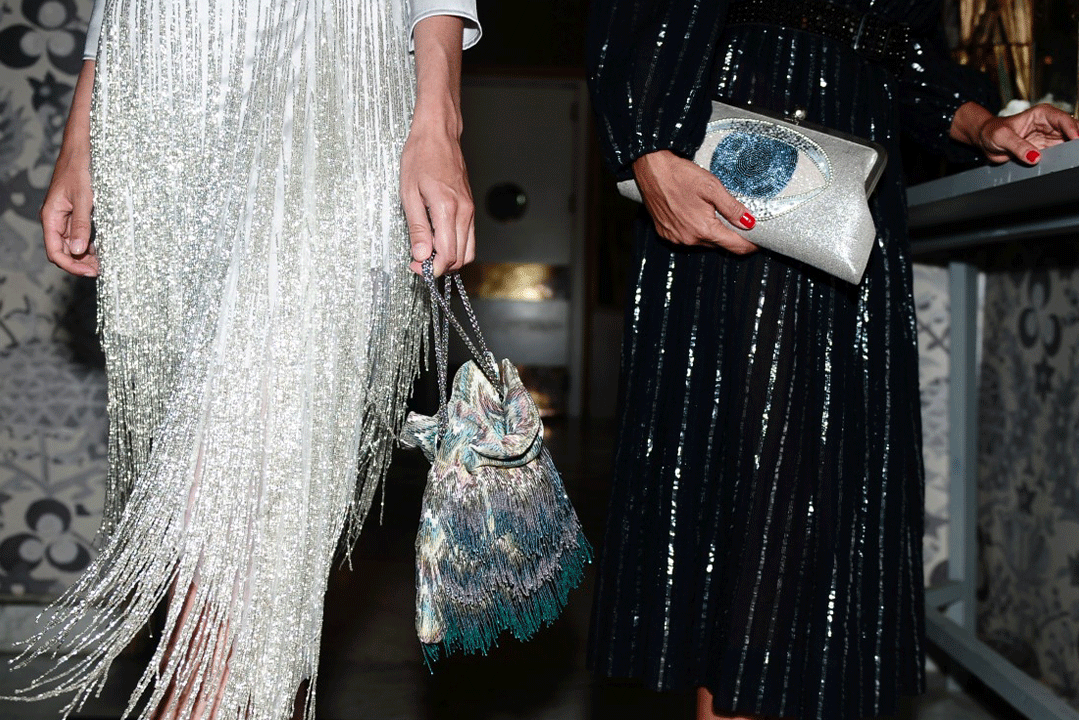 " I love the fact that our bags reflect our culture, our identity as Middle-Easterners "
The brand has expanded beyond a defined style and always pushes the boundaries in creativity and the "quirky" factor. They have recently added beautiful calligraphic embroidery and themed limited edition collections, taking inspiration from global influences including Africa and Mexico.
Whether it's experimenting with new styles or collaborating with local charities and NGOs like Dar Al Amal (House of Hope) and the Lebanese Autism Society, Sarah's Bag is expanding its sphere of influence. The mix of social responsibility and business savvy has seen the operation expand from an underground project to an international brand, displayed in exhibitions around the Arab world and elite fashion fairs in Paris.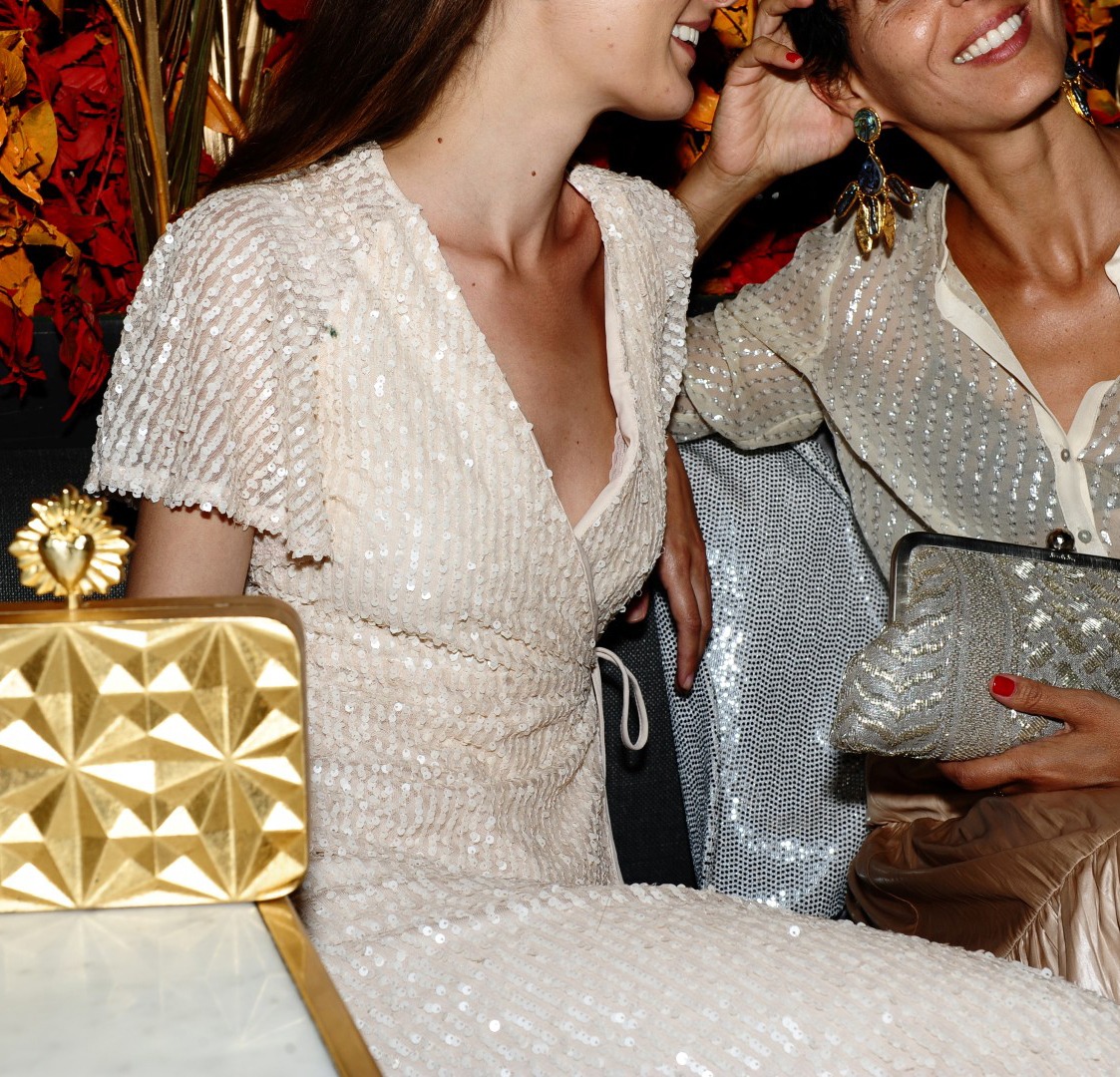 Although Sarah's Bag has an online shop (sarahsbag.com) that ships internationally, no trip to Beirut nowadays is complete without passing by their gorgeous showroom, housed in a French colonial house in the hippest part of town. The bags range in price from 85 to 300 USD, with the limited edition pieces priced at 650 USD.
Website: Sarah's Bag: Handcrafted Bags To Empower Women
Address: 2nd Floor, Mhanna Bldg, 100 Rue du Liban, Tabaris, Achrafieh, Beirut
Tel: +961 1 575 585
Tel: +961 3 640 038
Opening hours: Mon-Sat, from 10 am to 7 pm
Loading