3
min. read
The quaint city of Anjar is famous for its strong Armenian ties and its stunning Umayyad-era ruins that are unique in Lebanon. Set among mountains, Anjar is a perfect example of a charming retreat with a rich history.
GETTING THERE
By car: Take the mountain road to Zahle and follow the signs south to Anjar.
By bus: First take the van from Jisr el Cola in Beirut to Zahle for 2,000 LBP. From Zahle, you can find a van or bus to Anjar for 2,000-3,000 LBP.
WHAT TO DO
Ummayad Ruins in Anjar
Before the discovery of the ruins in Anjar, Lebanon had archaeological evidence of almost every stage of Arab history except the Umayyads. The site was discovered accidentally in the 1940s by a team of archaeologists looking for the ancient city of Chalcis. What they found instead was the missing link in Lebanon's long line of Arab rulers. Anjar is home to a complex of Umayyad ruins, including two palaces, a mosque and a public bath. Anjar is close to 1,300 years old and evidence from Greek, Roman and Byzantine architecture can be found at the site, along with the arched Umayyad relics.
Entrance Fee: 6,000 LBP
The Kfar Zabad Nature Reserve
Thanks to the presence of endangered birds in Anjar, the Kfar Zabad wetlands have been declared a nature reserve and for good reason. This sprawling natural site is home to magnificent sights and there are plenty of outdoor activities to enjoy in the area. The Society for the Protection of Nature in Lebanon (SPNL) is the main actor in the wetland and organizes several hikes with an emphasis on biodiversity and bird life. If you enjoy hiking and want a knowledgeable guide to expand upon what it is you're seeing, contact SPNL (01 343740 , spnl.org)
WHERE TO EAT
Al Shams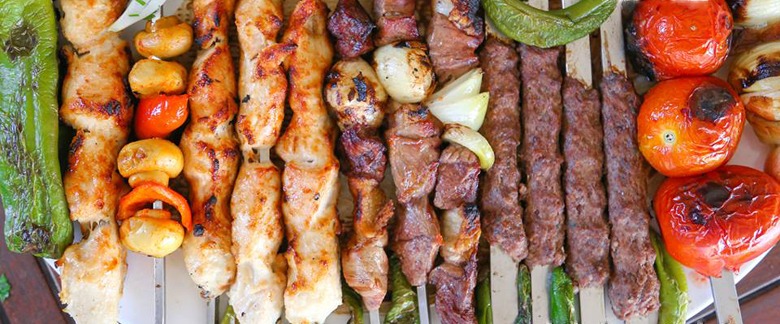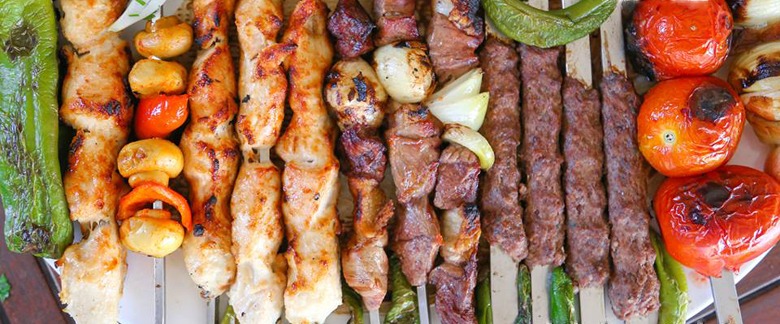 Al Shams (08 620567, shamsrestaurant.com) is the spot to go to to try some of the best Armenian food Lebanon has to offer. With a spacious dining area and generous portions, Al Shams does not disappoint. Make sure you try their famous balloon potatoes, mante and itch.
Al Jazira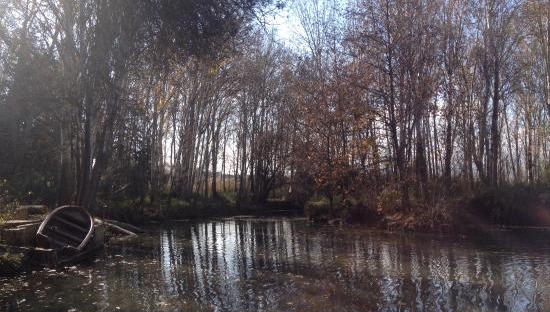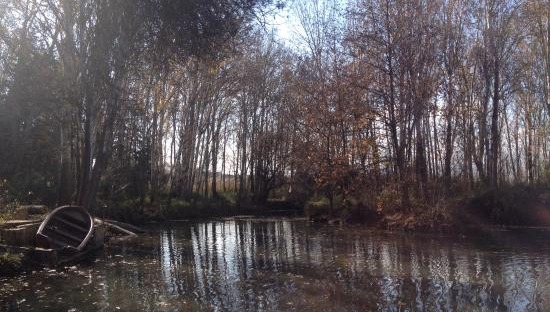 Perched on the side of a lake, Al Jazira (09 854040) is a local favorite and, in recent years, has become a tourist attraction for Beirutis seeking a rural escape. Al Jazira's Lebanese food is consistently tasty, fresh, and reasonably priced, and their garden seating makes for a great extended lunch. You can choose from traditional mezze items, along with fresh grilled fish and shisha pipes. Al Jazira is great for children who can enjoy feeding the ducks and trout in the lake.
WHERE TO STAY
 Hotel Layali Al Shams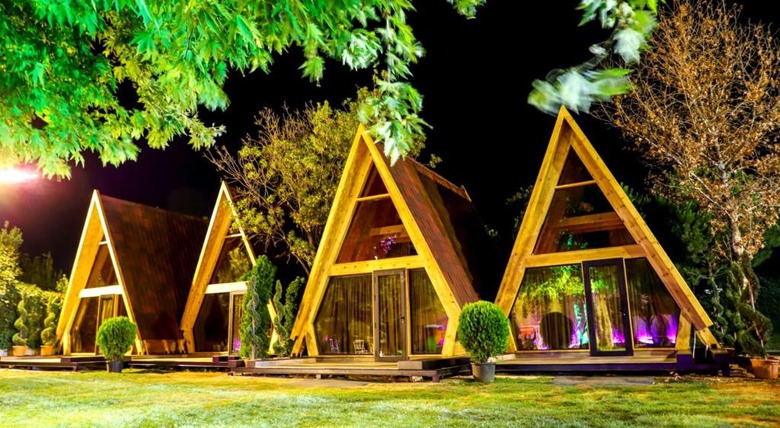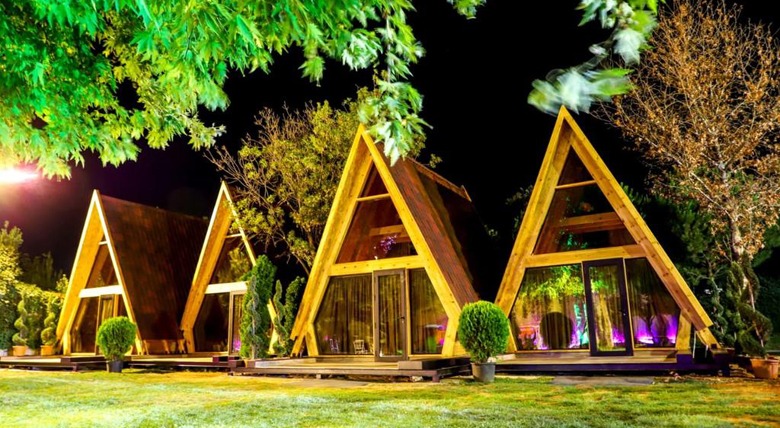 This hotel is the recent project of the Al Shams Hotel and a great modern and luxurious place to spend the night in Anjar. They have a large pool and outdoor space, clean rooms, and easy access to all of Anjar's best sights.
Mini Guide | The Forgotten Lands of Anjar
was last modified:
October 29th, 2018
by
Loading
Published on: October 29, 2018