Drive north for half an hour out of Beirut and you will reach Jounieh, the perfect place to enjoy a day trip or an action-packed weekend.
Getting There
---
Follow the highway northbound out of Beirut towards Tripoli until you see signs for Jounieh.
What to Do
---
Teleferique and Our Lady of Lebanon
The Jounieh Teleferique (teleferiquelb.com, +961 9 936 075 / +961 9 914324) is one of the city's main destinations and the country's most well-run tourist attraction. Enjoy an exciting and slightly nerve-racking cable car ride up to take in some incredible views. After the nine-minute ride, the Teleferique pops you out on top of Harissa, where a well-maintained park lines the walkway to the magnificent Our Lady of Lebanon statue. You don't have to be a religious tourist to appreciate the beauty of this statue, which stands arms open above the stunning bay of Jounieh.

Jeita Grotto
It goes without saying that the Jeita Grotto (jeitagrotto.com, +961 9 220 840) is an absolute must while in Lebanon. Millions of years of subterranean movement have produced an absolutely breathtaking underground cave system that can be enjoyed by visitors. With an entrance fee of around 18,000 LBP, the upper and lower grottos take approximately two hours to explore on foot and by boat. The site is closed on Mondays.
The Old Souk
In the old souk of Jounieh you'll find plenty of restaurants and shops. Whether you're looking for an antique item or a cold drink, it's the perfect place for an afternoon stroll.
Paragliding
For some high-octane fun, try paragliding over the bay of Jounieh. There are a number of paragliding specialists in Jounieh who will take you for an exhilarating ride in the sky. Contact Paragliding Skymasters (+961 71 909 077), Club Thermique (+961 3 933 359) or Exit to Nature (+961 3 559 992).
The Cave of Saint George (Mar Geryes Al Bati)
Facing ATCL is a hidden gem that few people know about. While it is believed that the Bay of Saint George in Beirut is so named for playing host to the legendary battle of Saint George and the dragon, the Cave of Saint George in Jounieh tells a similar story. Read more about this unusual site here.
Where to Eat
---
Al Sultan Brahim (+961 9 853 753) guarantees diners a picturesque location right on the bay, with an award-winning design and exquisite seafood menu.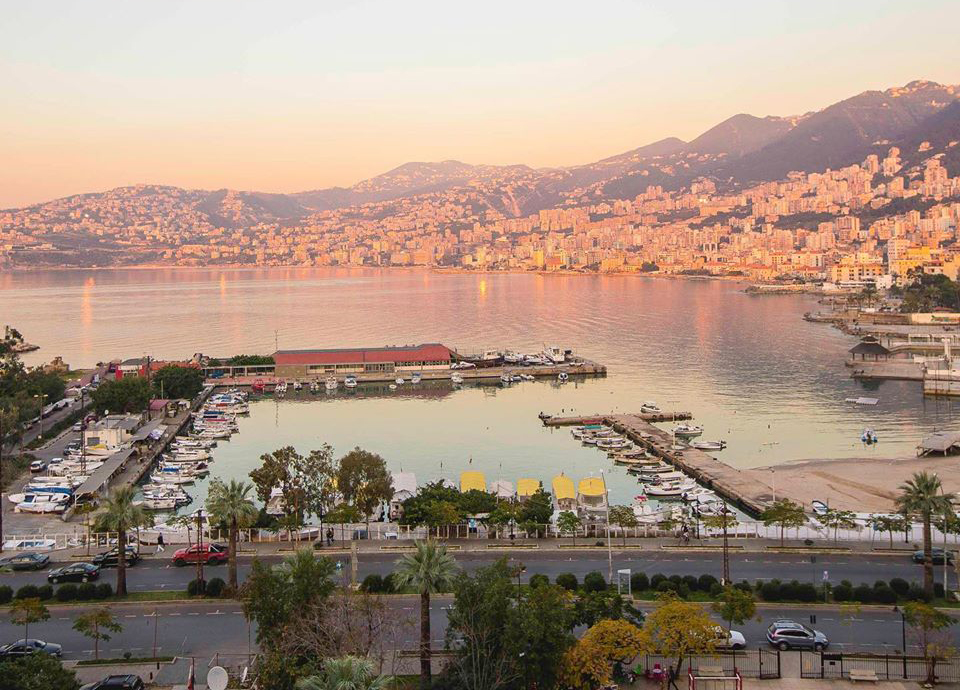 Occupying a slightly elevated spot with majestic views of the sea, La Crêperie (+961 71 202 022) is the perfect place to enjoy French cuisine in plush surroundings.
Punta Del Este (+961 9 830 788 / +961 76 933 466) is a popular restaurant specializing in Argentinian cuisine. Tasty items on the menu include empanadas, tuna tartar and burgers, making this place great for a date, or a night out with friends.
Where to Sleep
---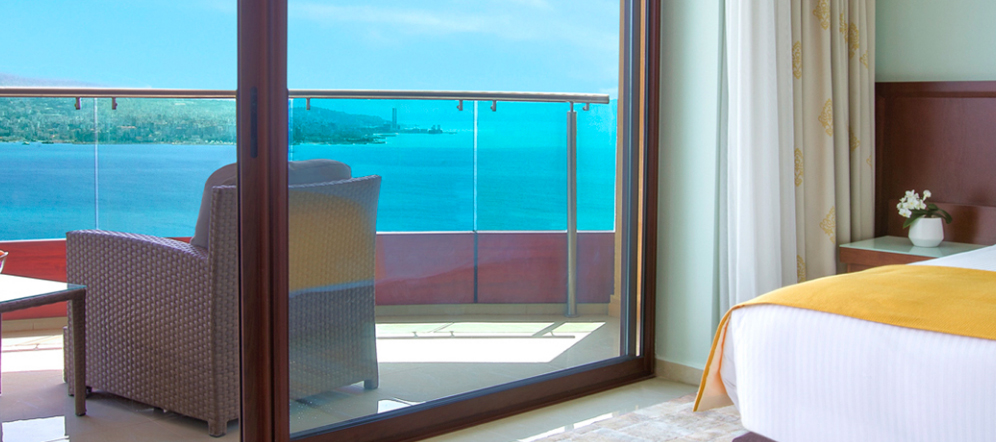 Though the BURJ on BAY Hotel (+961 9 857 555, burjonbay.com) is 10 minutes north of Jounieh's main hub, it is well worth the detour. This luxury property features a gym, a pool and awesome views of the bay from every room.
Loading