As the olive harvest season approaches, we learn more about one of Lebanon's biggest industries.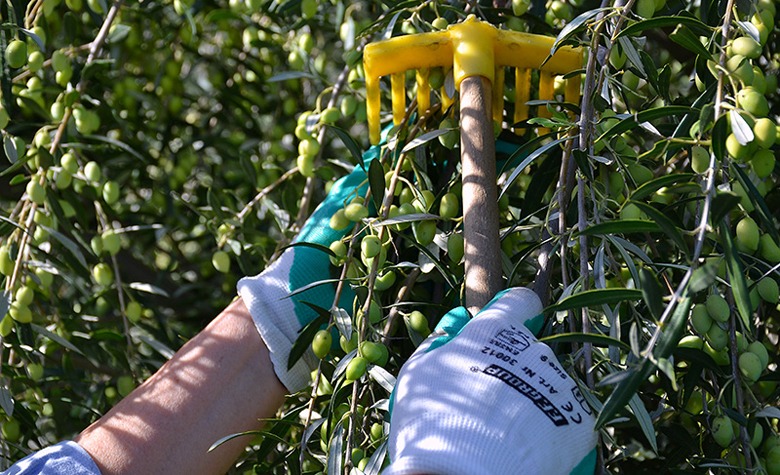 Lebanon is renowned for its olives, with Lebanese virgin olive oil being among the most expensive varieties because of its high quality.
Lebanon's fertile lands and mild climate provide the perfect conditions for olive growth, evidenced by the fact that it is home to the oldest living olive trees in the world. The 16 trees, known as "The Sisters," are located in Bchaaleh, North Lebanon and date back an incredible 6,000 years.
Across the country, from Akkar to the south and many towns in between, generations of families engage in olive harvesting, producing some of the best olives in the world.  The production of olive oil can be traced back to the Phoenicians, with many traditional techniques still used today.
According to the Lebanese Farmers' Association, about 59,000 hectares of land in Lebanon is used for growing olives, producing around 75,000 tons of olives. This translates to about  10,000 tons of olive oil per year.
Olive trees carry olives every two years so some of this year's harvest will actually be preserved and stored to cover the demands of the next two – a steep demand considering the fundamental role that olives and olive oil play in Lebanese households.
The Lebanese consume olives as a staple and use olive oil in almost all of their dishes. Many families collect olives from their villages, which they salt or preserve to last the year.
Loading