One of the symbols of Lebanon's independence is the Rachaya Citadel, where French mandate authorities held the country's early national leaders captive during the 1943 rebellion that triggered the country's independence.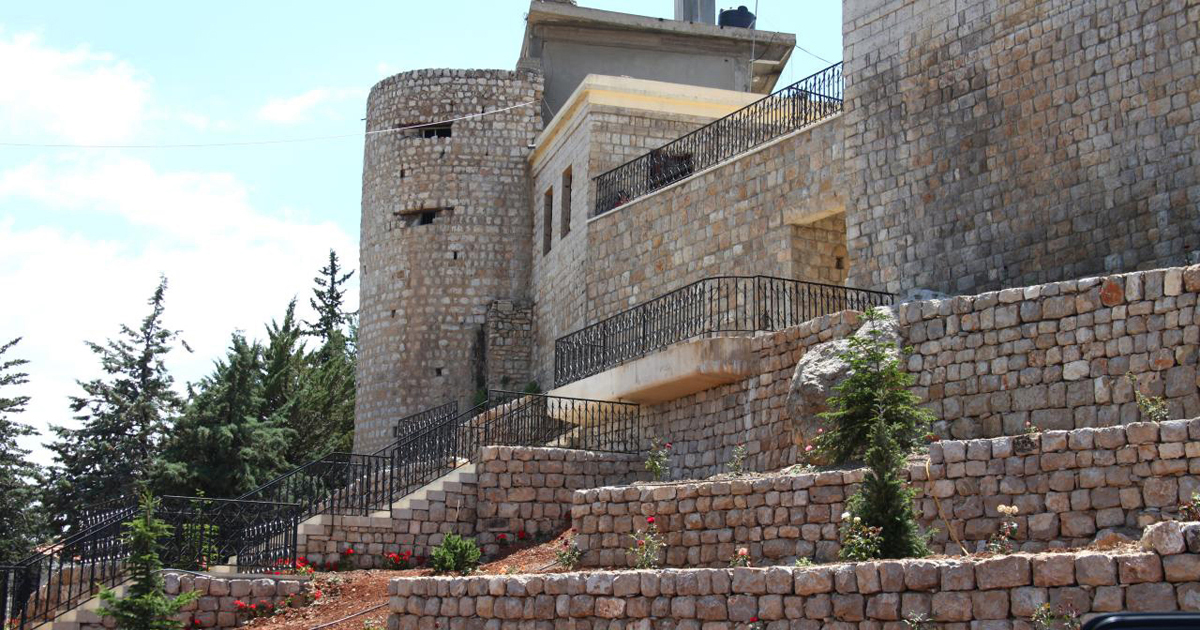 Their prison was an 18th-century citadel that can be visited today. The Lebanese Army, which is now temporarily stationed at the castle, will assign a guide to show you around the old vaulted chambers and rooms where the Lebanese patriots were held. The township of Rashaya has always occupied a strategic position overlooking the Taim valley, which is why the impressive and famous fortress was built there. The citadel was, in turn, Canaanite, Greco-Roman, Arab, Crusader and Ottoman.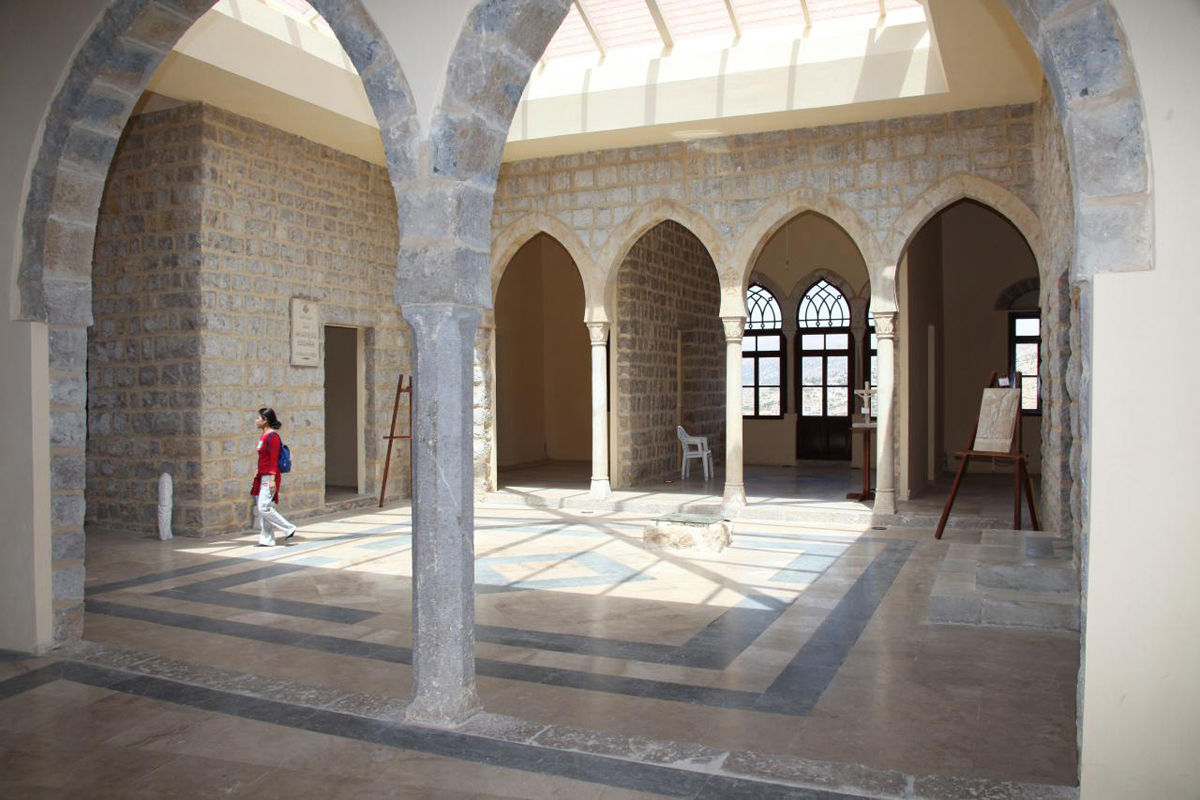 The Shehab family, who made it the seat of their power, refurnished the massive Feather Tower, built by the Crusaders in 1172, on the still-visible remains of ancient fortifications from the 17th century. This fortress has more than once played a role in the history of Lebanon, particularly when rival foreign powers pitted the various religious communities -who lived together peaceably- against one another. There are four old churches: two for the Greek Orthodox, one for the Greek Catholics and another for the Syriacs.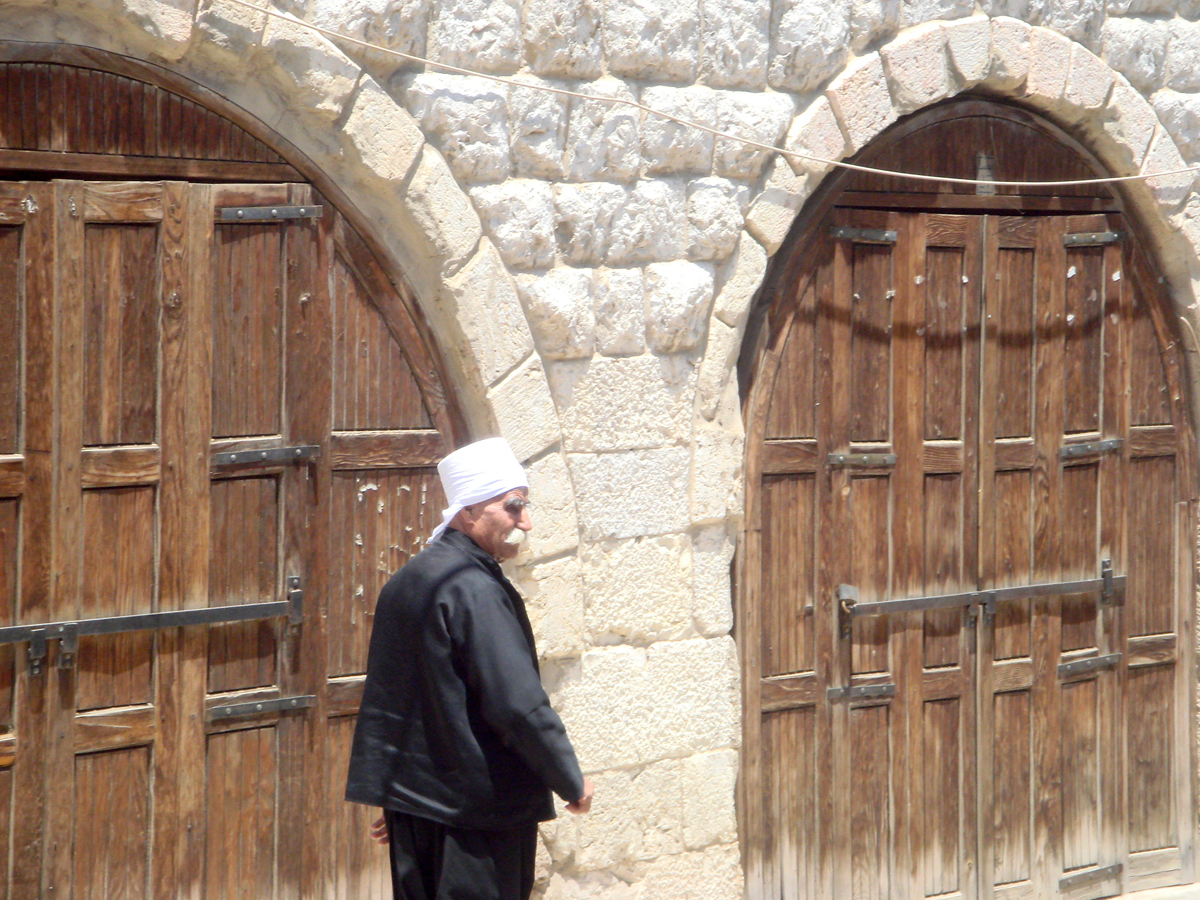 In November and December 1925, the town was engulfed and nearly obliterated by one of the largest battles of the Great Druze Revolt, when over 400 Christian homes were either damaged or destroyed. Three thousand Druze under Zayd Beg besieged the citadel of French legionnaires under the command of Captain Granger between 20 and 24 November. The Druze eventually suffered their first major defeat to French reinforcements. On November 22, 1925, the citadel was the scene of a memorable defeat for French authorities.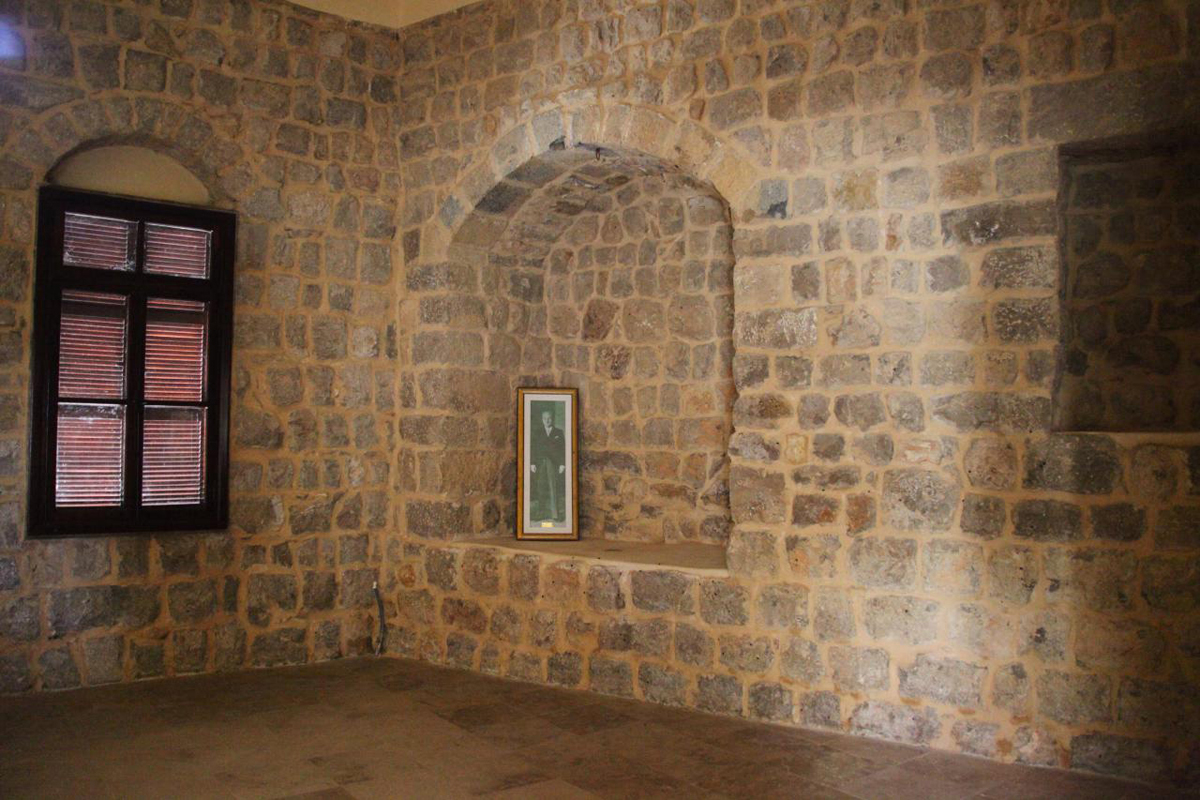 In 1943, the members of the new Lebanese government (president Beshara el-Khoury, the speaker of parliament Adel Osseiran and ministers Camille Shamoun, Abdel- Hamid Karameh and Selim Takla) were imprisoned in the citadel on a hasty impulse of Commissioner Jean Helleu, delegate general of the Free French authorities. The Commissioner's action was quickly corrected and the prisoners left the citadel of Rashaya to sign the new Pact of the Lebanese Republic on November 22nd marking this day as its Independence Day.
What to do in the area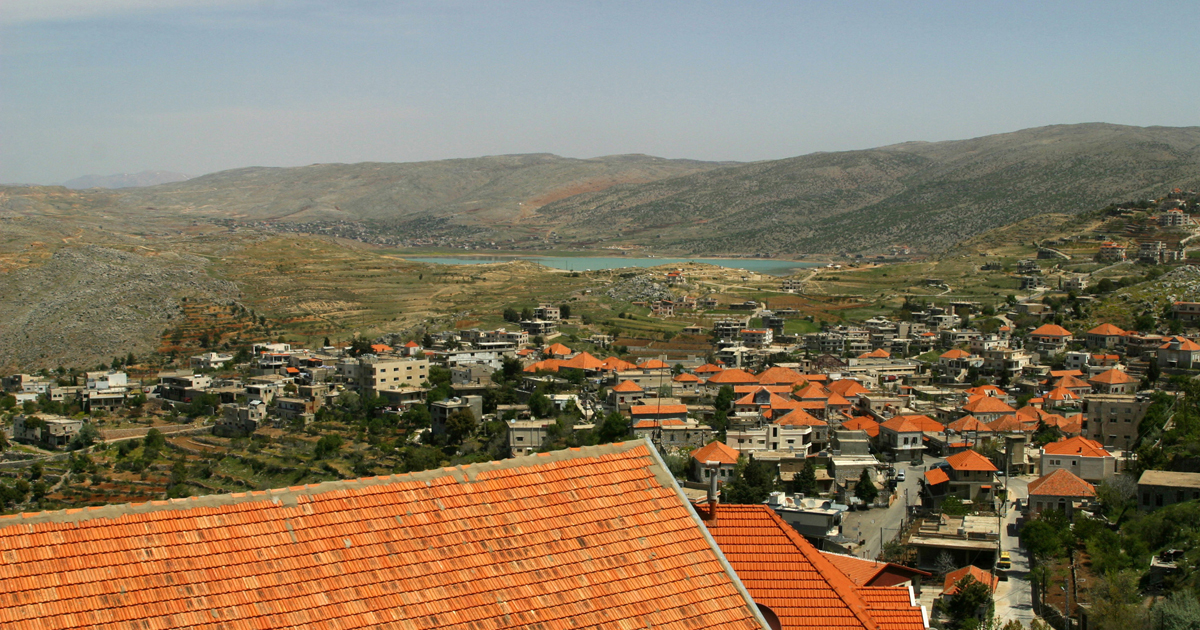 Located 85km southeast of Beirut, Rachaya is a gem of the Bekaa valley; attracting nature lovers and those looking to embrace traditional life. Check out our mini-guide to Rachaya for more information on what you can do and where you can eat and stay.
Loading