Finding a gift for your mom can be a tricky task, especially when time is of the essence. As Mother's Day fast approaches, we've got a few ideas to inspire you. What's more, they are all made in Lebanon.
FINAL TOUCH
If your mother enjoys having people over for tea or coffee, then this set of three mugs by Final Touch is perfect for her.
FLEURS DU LIBAN
Say it with flowers! Fleurs du Liban has an incredible selection of spring flowers, including tulips, ranunculus, roses, matthiola and more.
KHAN AL SABOUN
This heavenly scent of green tea and lemongrass from Khan Al Saboun is bound to delight your mom. Just apply a few drops on the body after showering and gently massage it until the skin absorbs the oil.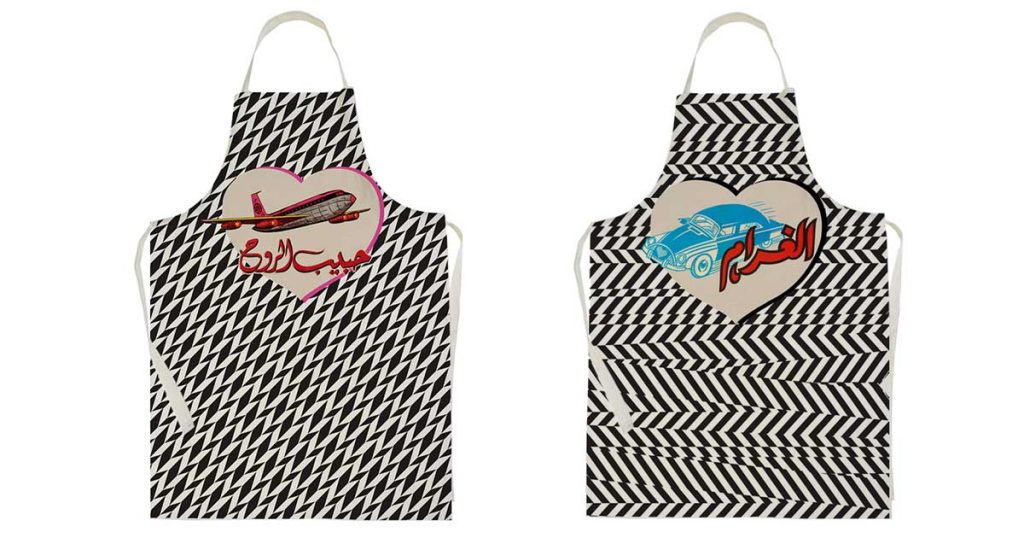 RANA SALAM
Moms who love to cook can look fashionable in the kitchen with a funky apron from Rana Salam. Available in a range of bright and beautiful colors and patterns.
SALMA LOVES BEAUTY
Dive into the silky texture of Salma Loves Beauty hand and body lotion. The creamy formula envelops the skin with tenderness, softness and a healthy glow, making it a perfect gift for Mother's Day.
PAS DE GRENADE
You can never go wrong with a tote bag, especially one created by Pas de Grenade. Order a personalized one for your mother, just in time for Mother's Day.
Loading