If these temple walls could speak, they would tell a million stories. We go on another adventure with biodiversity conservationist Elsa Sattout.
JUPITER, VENUS AND BACCHUS ~ BAALBECK
Built by the Romans, the magnificent temples of Baalbeck date back to the first century AD. The cluster includes three temples: Jupiter, Bacchus and Venus.
Baalbeck's Temple of Jupiter was the biggest pagan temple dedicated to the god of the Roman Empire. The 54 massive granite columns were 30 meters high: the largest in the classical world.
Honoring the god of wine, the Temple of Bacchus is perhaps the most famous of the three and one of the best-preserved Roman temples in the world.
The temple of Venus was constructed on a horseshoe-shaped base. Representations of doves and shells are still visible on the structure, which has been taken as evidence that it was dedicated to the Roman goddess. After you've visited the site, enjoy sfiha Baalbakieh at Lakkis Rest House (+961 71 666 029), Lebanese and Turkish delicacies at Jawhary (+961 8 370 240) or traditional Lebanese fare at Casino Ras El Ain (+961 3 364 802).
NIHA ~ BATROUN DISTRICT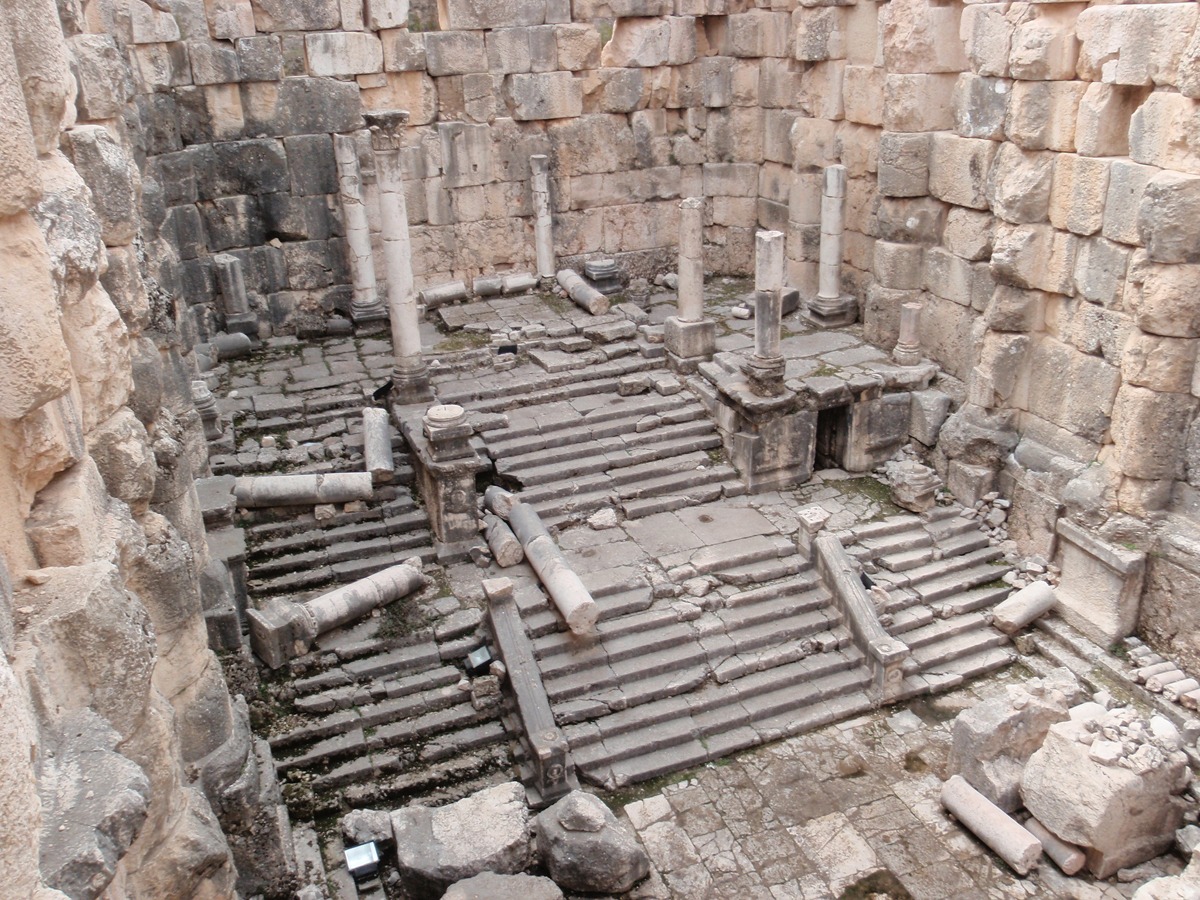 Emperor Hadrian converted this ancient temple from a Phoenician one to a Roman one circa 117 BC. The ruins are located on a cliff overlooking Hardine, Tannourine and Hadath El Jebbeh as well as the Mediterranean Sea. Visitors to the temple can also visit a number of religious sites in the area such as Saydit Nouh (1880), the Saint George Church and the chapel of Saydit Al Qalaa.
In addition, a number of hiking trails can be enjoyed in the Tannourine Nature Reserve and in Hadath El Jebbeh. Have lunch in one of the nearby villages such as Bassatine El Ossi, where you'll find Tawahine (+961 3 602 945), Challal (+961 3 494 376) and Challal Nahr El Jaouz (+961 2 289 970). Alternatively, have a quick bite at Snack El Jisr (+961 76 336 383). If you'd rather enjoy a picnic, head to the Tannourine Picnic Park (+961 3 242 597).
MAQAM EL RABB ~ AKKAR DISTRICT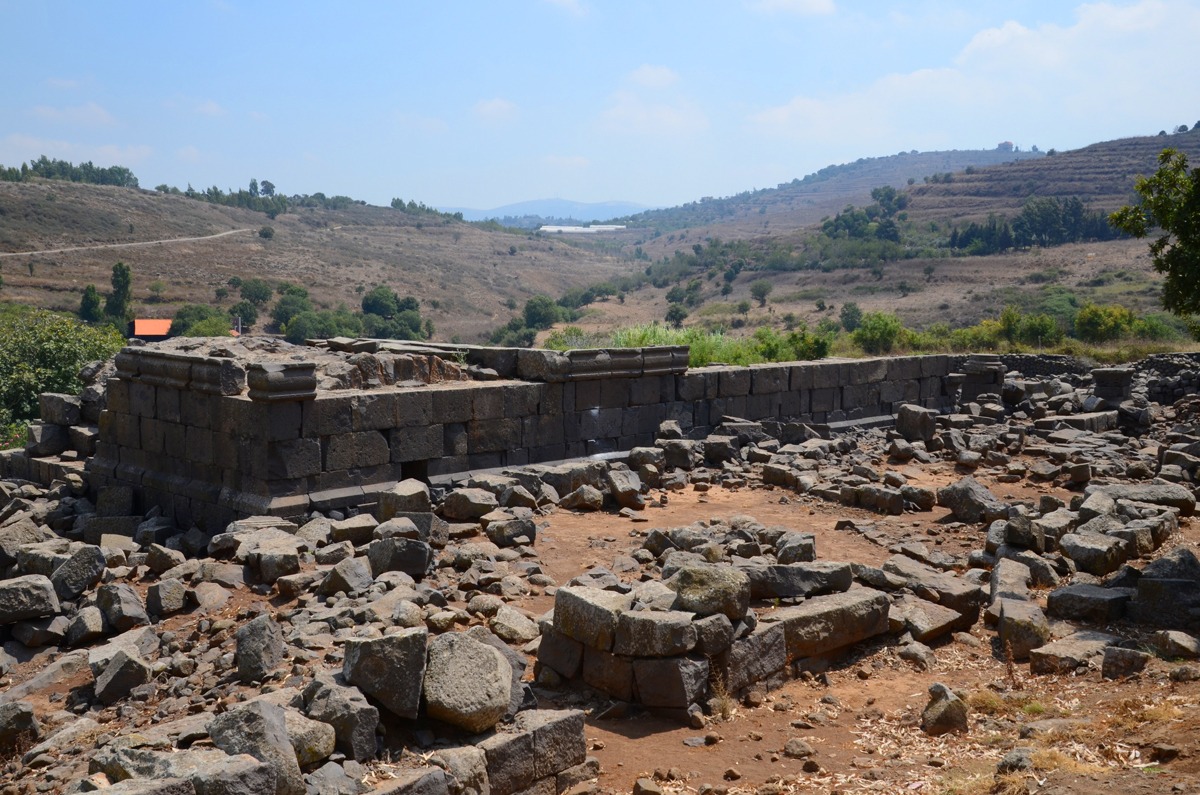 This striking black basalt temple is made from stones typical to Menjez, a village located on the border with Syria. The temple was dedicated to the goddess of justice Nemesis and is called Beit Jaalouk. The village boasts ancient churches, archaeological sites and landmarks namely Qalaat Felis, megalithic dolmens and the church of Our Lady of the Fort. For lunch and dinner options visit Kobayat, where you'll find a good selection of snack shops, bakeries and restaurants including Kobayat Country Club (+961 3 637 172 / +961 3 621 752).
Article published on January 28, 2021.
Article edited on October 13, 2021.
Loading