Ebre Shouen Jannet Artaba Hike with Dale Corazon – LE

Back to Listing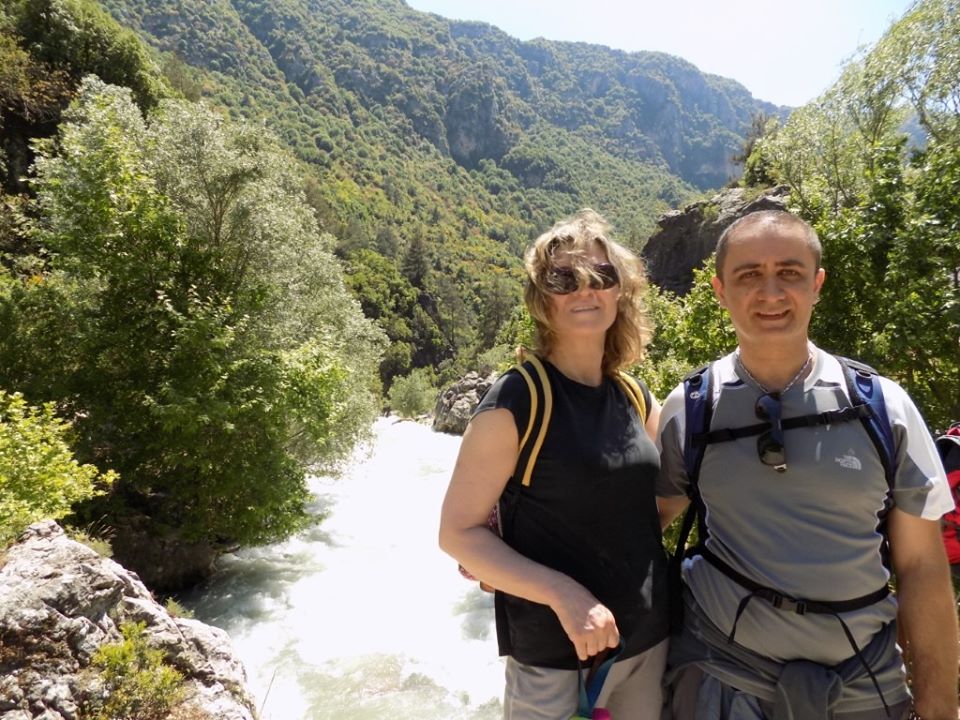 Nahr Ibrahim or "River of Abraham" is also known as river Adonis (river of immortal love) relative to the myth of Adonis and Astarte in Phoenician mythology. Today, it is one of the tourist attractions in Lebanon, being the place where the ancient god Adonis died, and the river became red with his blood.
The Nahr Ibrahim valley offers a varied landscape and is considered one of the most enchanting for hiking in Jbeil Caza, especially during this season.
HIKING LEVEL. 1 to 3 for easy, 4 to 6 for intermediate, 7 to 9 for strenuous
Our hike will be divided into 2 levels:

In Jannet Chouwen you will experience the pleasure of hiking in the majestic nature, mixed forests with oak, pine and many other plant species.

Our march's for level 4 (approx. 2,30Hr); you will start from Ebre village and take the path in the midle of "Jabal Moussa" passing through trees and bushes where the views are remarkable. You just have to be there to believe! That trail will lead you to "Jannet Artaba". There we will have lunch at the river bank. This magnificent green forest makes the valley one of the best in the world.

For more info, click here.
You might be intersted in
Wady Jhannam Hike with Dale Corazon LE
Ebre Shouen Jannet Artaba Hike with Dale Corazon – LE
Baakline Hike with Vamos Todos