With stunning fertile lands that stretch as far as the eye can see, West Bekaa is a great destination teeming with possibilities. Here are five places you should visit there.
Ammiq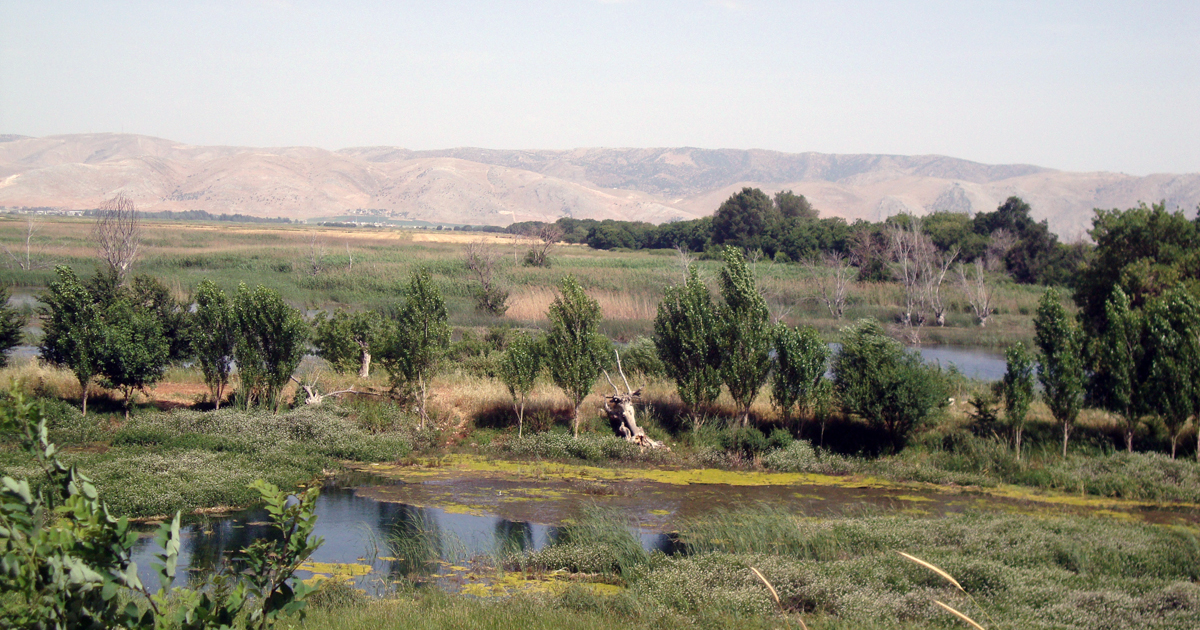 The village of Ammiq in the Bekaa Valley is home to the Ammiq Wetland Natural Reserve (03 330413), a destination for bird watching, and an important spot for migrating birds.
Not far from the reserve, hidden within the mountainous part of Ammiq, lies the ancient shrine of Lady Shaawane. Legend has it that Lady Shaawane disguised herself as a boy and ran away with her father, the king, to escape her life of luxury and dedicate herself to prayer. After facing many problems in her life, she was exiled to the village of Ammiq where she later died, and her grave was turned into a shrine.
While in the area, enjoy nature's splendor by having a picnic or stop by Tawlet Ammiq (03 004481) to eat traditional dishes from the region while supporting small farmers and producers.
Deir Tahnich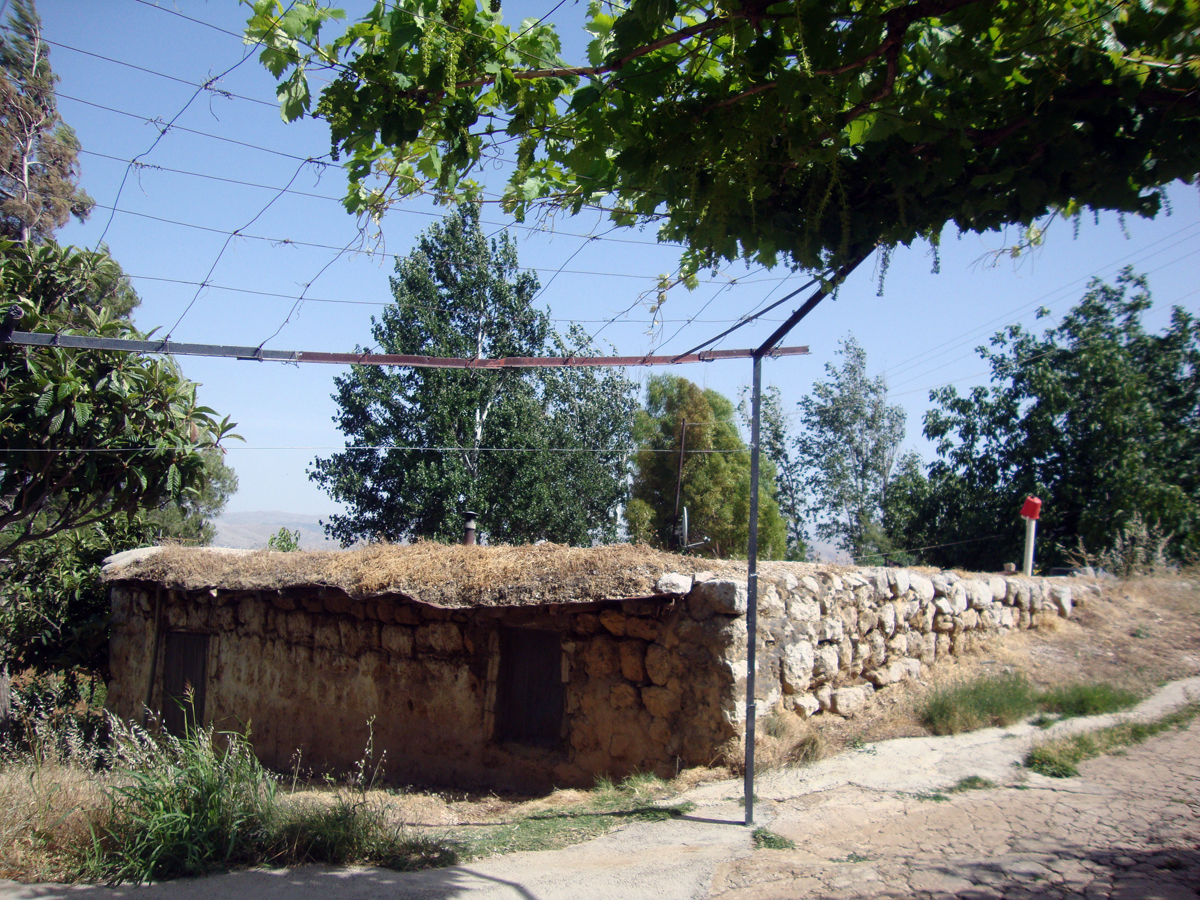 Deir Tahnich initially comprised of just seven mud houses and was the first village in the Bekaa where residents raised goats and other grazing animals. Take a walk between the village houses, chat with the villagers and visit the recently renovated ancient church. The village receives many visitors between 1 and 15 August, who come to celebrate the Assumption of the Virgin Mary. To visit the church contact Hiyam Farhat (03 258678).
Chateau Kefraya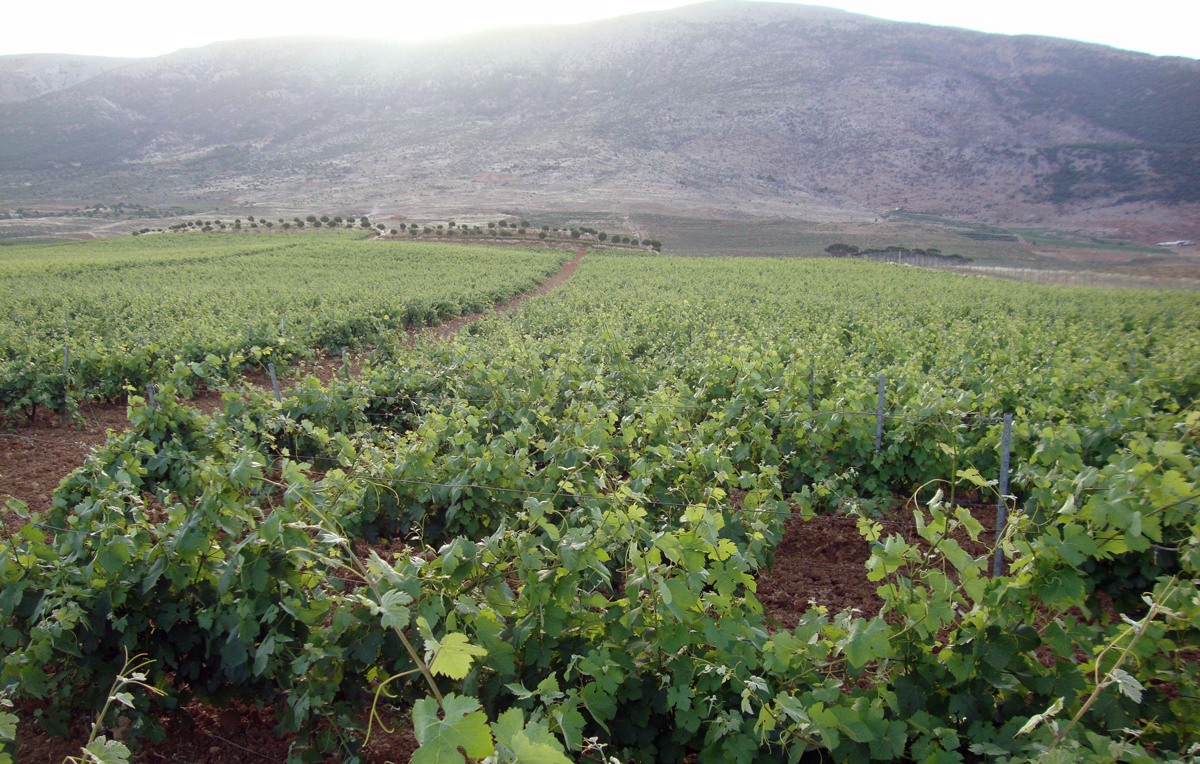 Located in the middle of West Bekaa, Kefraya is renowned for its vineyards which produce red, white and rose wine. Chateau Kefraya (08 645333) is the second largest winery in Bekaa after Chateau Ksara where one can enjoy wine tasting and lunch. On your way to the winery, be sure to take in the breathtaking views and stop by the Dahr-el-Moghr site of Roman graves dating back to the 3rd century.
Chateau Qanafar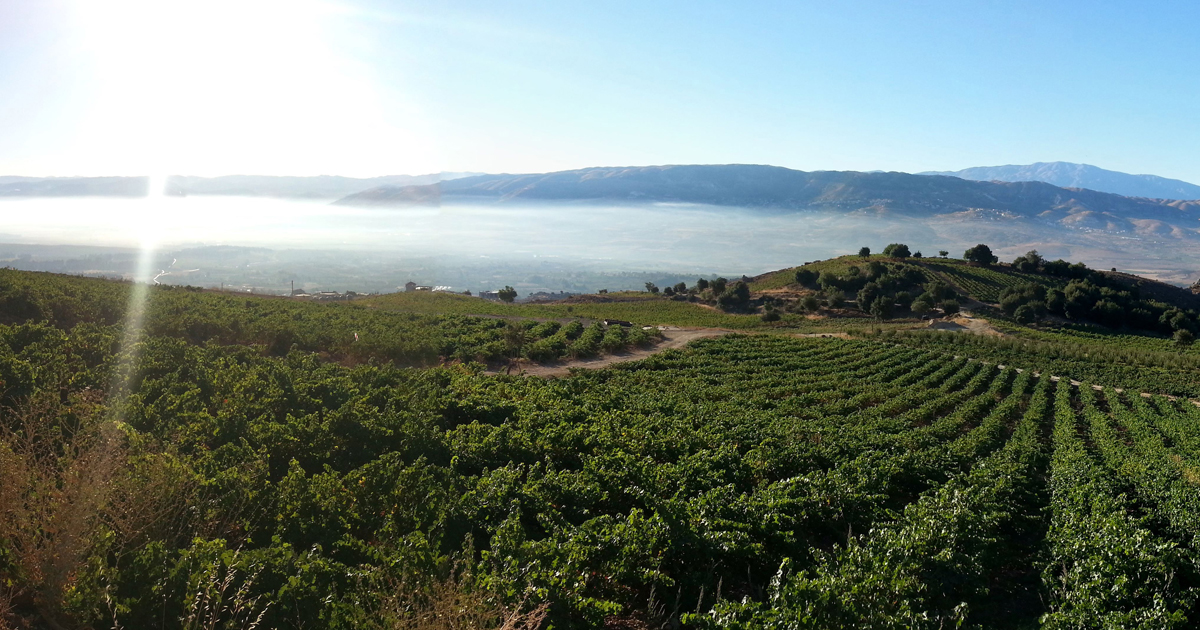 Chateau Qanafar's tavern, which lies in the hills of Kherbet Qanafar Mountain overlooking the village, is certainly worth a visit. The winery has produced white and red wine since 2010, for which it has won two gold awards from the New York Club for Wine. Arrange a visit by contacting Georges Naim (71 725708) or refer to  chateauqanafar.com
West Bekaa's Ein Zebde to the Shouf's Mresti
This four to six hour Ein Zebde to Mresti Trekking Trail, linking the village of Ain Zebde at the foothill of Mount Barouk and the village of Mresti in higher Shouf, was rehabilitated and several members of the Youth Association of Ain Zebde were trained as local guides. Historically, inhabitants of both villages used this foot trail to attend festivities and support each other in moments of grief. To take a guide along the trail contact Shouf Cedar Biosphere Reserve (05 350150).
Loading