Professional freediving and spearfishing instructor Maurice Abou Saad tells us about the health benefits of diving and collaborating with Oum el Nour, a Lebanese NGO committed to helping individuals overcome drug addiction.
Tell us more about the work you're doing with Oum el Nour.
At Oum El Nour we provide freediving and spearfishing courses in the fourth and fifth phase of the rehabilitation program. There's a discovery-level course for freediving and spearfishing targeting a maximum depth of 10 meters. The course is split into three sessions: two theory and one practical. An additional session is conducted in the sea upon graduation from the center.
Why did you choose to support this NGO in particular?
I was passionate about freediving and spearfishing from a young age. I met Michel Labaki, a music therapist at Oum el Nour, through a common friend, Jihad. I learned about the story and mission of Oum el Nour, and it brought back the memory of a friend we'd lost to addiction.
Michel knew all about spearfishing and we were always discussing how this sport helps relieve stress from our lives. More discussion brought the idea of trying to integrate this sport to the patients of Oum el Nour.
With the help of XT Diving Pro and Jeita Country club, we were able to finalize and integrate the freediving and spearfishing course in the rehabilitation program this year.
How does freediving help one's mental health and wellbeing?
Freediving and spearfishing have many physical and psychological benefits, including:
Physiological
Strengthens lungs and muscles.
Reduces heart rate and metabolism, where movements will be reduced and controlled.
Carbon dioxide tolerance; trainees will understand how to control their bodies when the carbon dioxide alarm starts to kick in.
Therapeutic for the joints, where pressure will be relieved.
Psychological
Relaxation and concentration.
Self appreciation.
Learning your body's abilities and limits.
Stress reliever.
Self discipline and commitment.
Confronting fears.
Increased ability to adapt.
What are the fundamentals of freediving and spearfishing? How can someone get started.
Freediving is the act of going underwater in one single breath. Some people refer to it as skin diving or snorkeling. Freediving is the basis of many underwater activities (competitive freediving, snorkeling, underwater photography, underwater hockey, spearfishing, etc.)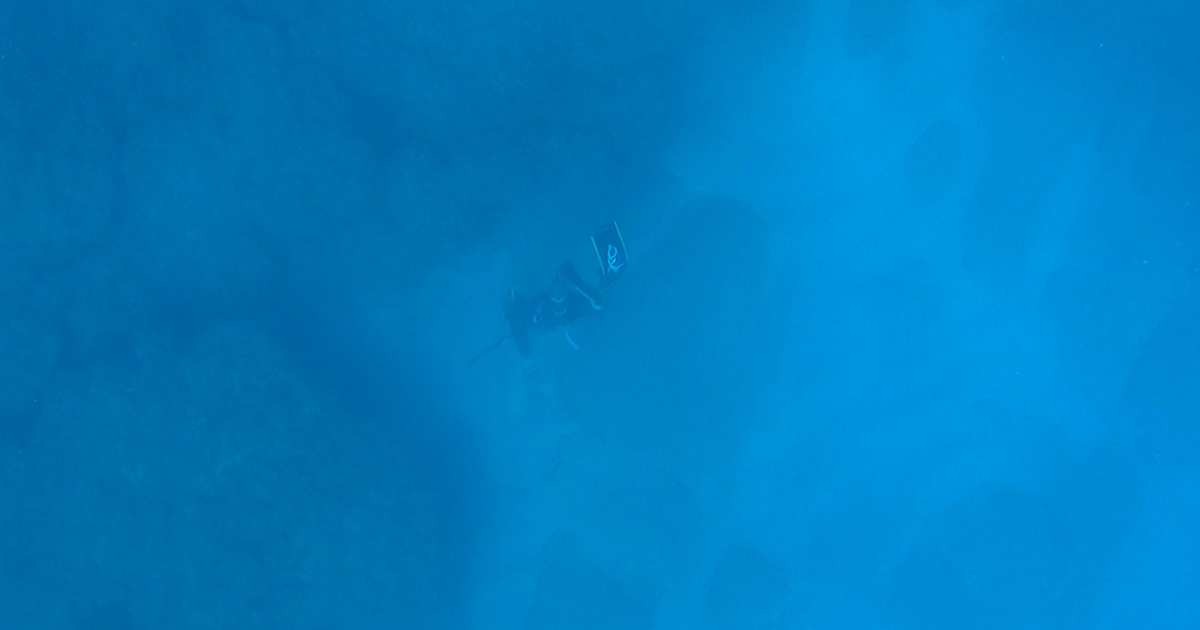 Spearfishing (also known as underwater hunting) is one of the most popular underwater activities in the world, where the diver needs to adapt to the sea environment and catch fish while on a single breath.
For those who wish to get started, the safest way is to take a freediving and spearfishing course with certified instructors.
At XT Diving, we provide freediving and spearfishing courses certified by international associations like CMAS (Confédération Mondiale des Activités Subaquatiques, AIDA (Association Internationale pour le Développement de l'Apnée) and PSA (Phorcys Spearfishing Academy).
+961 3 380636 / Facebook Page / Instagram Page
Loading