The wait is over; warmer days are finally here! Browse our list of coastal activities in Lebanon that won't cost you a penny.
1-    Beaching 
Luckily, there are still some beaches in Lebanon that have not been privatized. Tyre remains a top destination for those seeking soft sand, while there are other options toward the north, including Colonel Reef in Batroun.
Edde Sands is also offering free access to its resort until April 27.
2-    Cycling
Cycling is one of the most enjoyable activities in spring. Not only can you absorb some incredible views, but you can also increase your muscle strength, flexibility and improve your posture. We highly recommend a bike ride along the coast from Byblos to Batroun.
3-    Picnicking
What about having a picnic on the beach? Grab your picnic basket and head to the coast. If you're looking for something a little unusual, Kfarabida is a great option. You can even take a dip and explore its underwater caves.
4-    Walking, jogging or rollerblading
Morning walks help you clear your mind, boost your energy and maintain a healthy routine. To enjoy the sunset, head to the coast in the early evening and let the sound of the waves relax your whole being.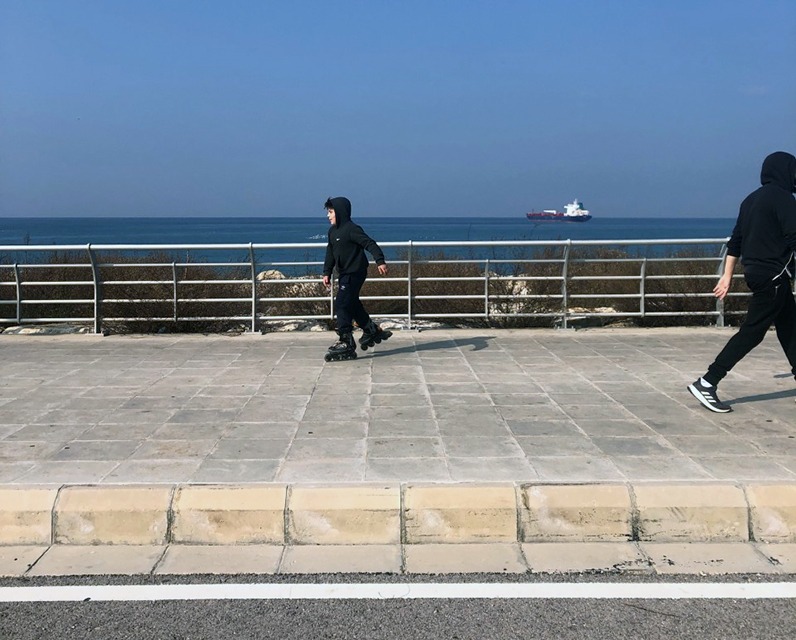 Loading