If you're looking to enjoy iftar on a budget, check out these spots around Beirut that are offering traditional and contemporary menus throughout the holy month of Ramadan.
Arguile Yard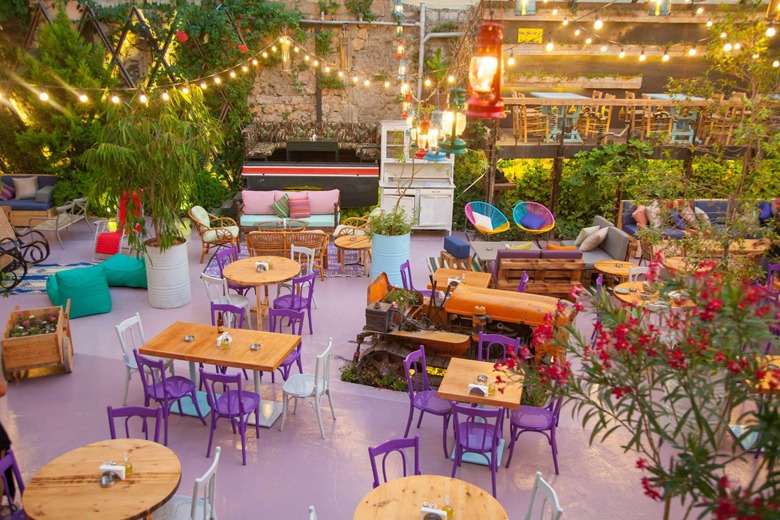 Try something a little different at Arguile Yard. Offering a full iftar menu for only 25 USD, you'll be hard pressed to find a spot in Beirut quite as funky as this.
Junkyard, Armenia St., Exit of United Gas Station, Mar Mikhael, 03 945961
El Denye Hek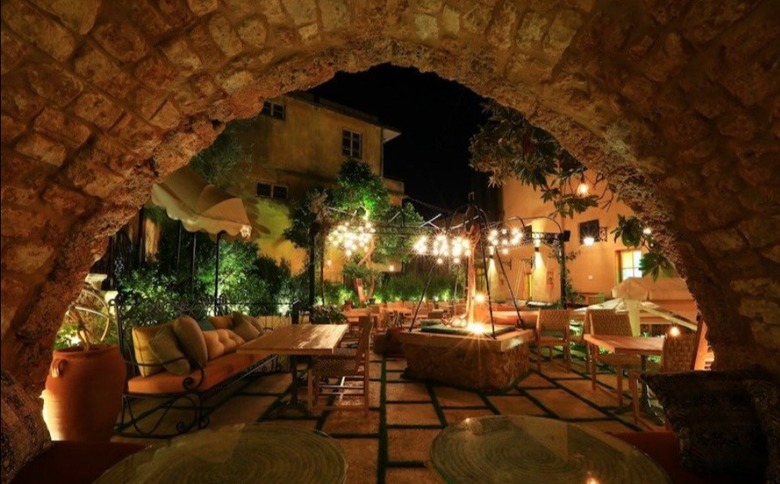 With their two menu options (28 USD or 33 USD per person), you'll love the selection of dishes at El Denye Hek. Feast on cold and hot mezze, main courses and dessert while enjoying the surroundings of the beautiful terrace.
Armenia St., Mar Mikhael, 01 567191
Divvy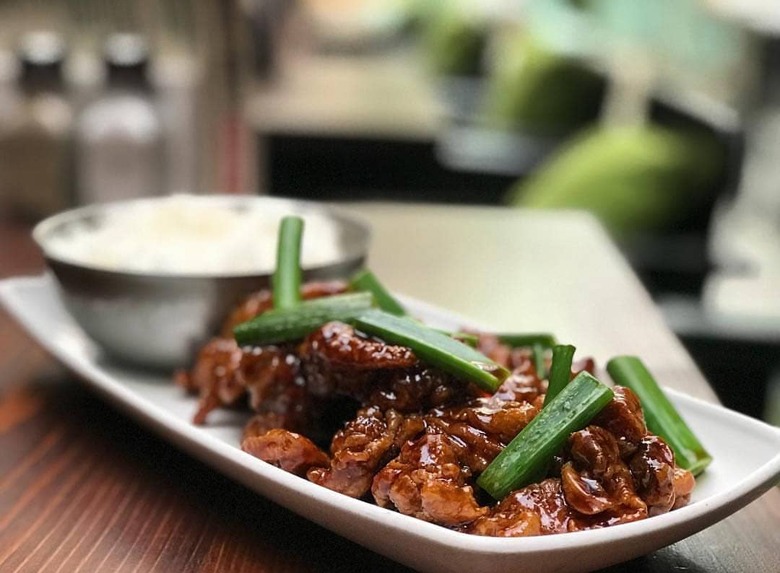 For an international iftar menu that satisfies every taste bud, look no further than Divvy. This fun and vibrant hot spot has gone all out with a menu boasting a choice of soups, salads, main courses and desserts, and the best part is that it costs just 25 USD per person.
Alexander Fleming St., Mar Mikhael, 01 444020
The Village Dbayeh, 03 668533
The Backyard Hazmieh, 05 954244
ABC Achrafieh, 01 219006
Ahwak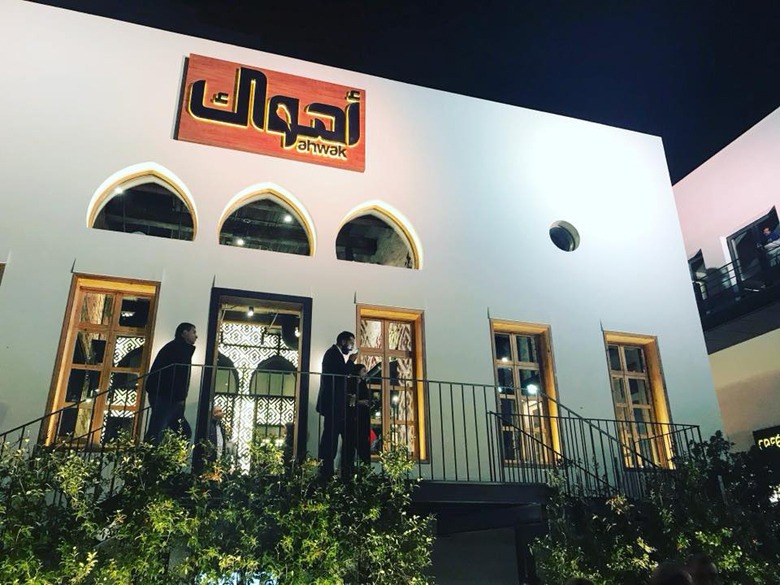 Head over to one of Ahwak's four branches for an evening of tasty flavors. For 28 USD per person, the menu includes starters, cold and hot mezze, a main dish, dessert and open juices.
Restos St. Nicolas, Charles Malek Ave., Achrafieh, 03 192000
City Centre Beirut, L3, Hazmieh, 01292392
The Spot, Ground Floor, Highway, Saida, 07 715966
The Spot, L2, Terrace, Old Saida Rd., Choueifat, 05 813777
Kahweit Zaytouna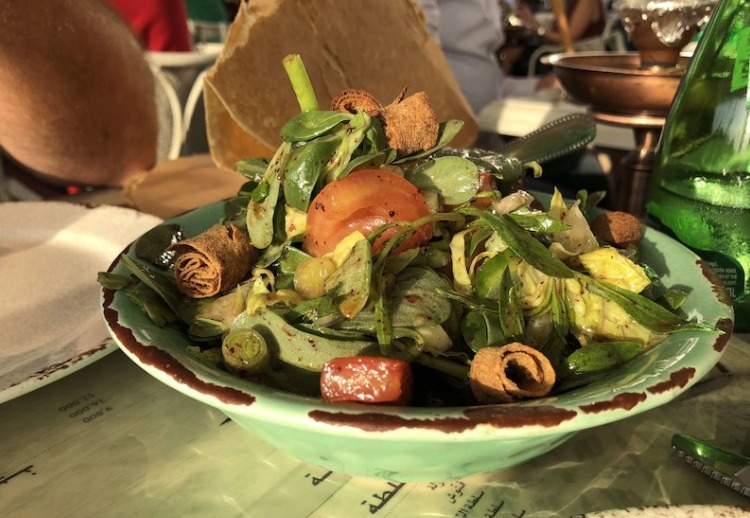 Having recently opened at Zaitunay Bay, Kahweit Zaytouna is serving a delectable iftar menu for just 28 USD. Comprising hot and cold mezze items, a mixed meat platter and dessert, book a table for a delightful night and take in the views of the harbor.
Zaitunay Bay, Minet El Hosn, 01 370357
Al Mandaloun Café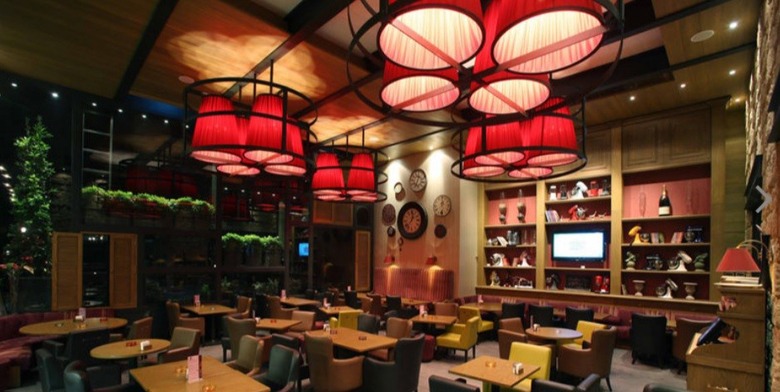 A firm favorite among foodies, Al Mandaloun Café has an iftar menu for 30 USD which includes a sumptuous variety of Lebanese dishes. Choose from one their two branches in Achrafieh and Dbayeh.
Charles Malek Ave., Achrafieh, 01 321700
Old Rd., Dbayeh, 04 545411
Dar El-Gemmayze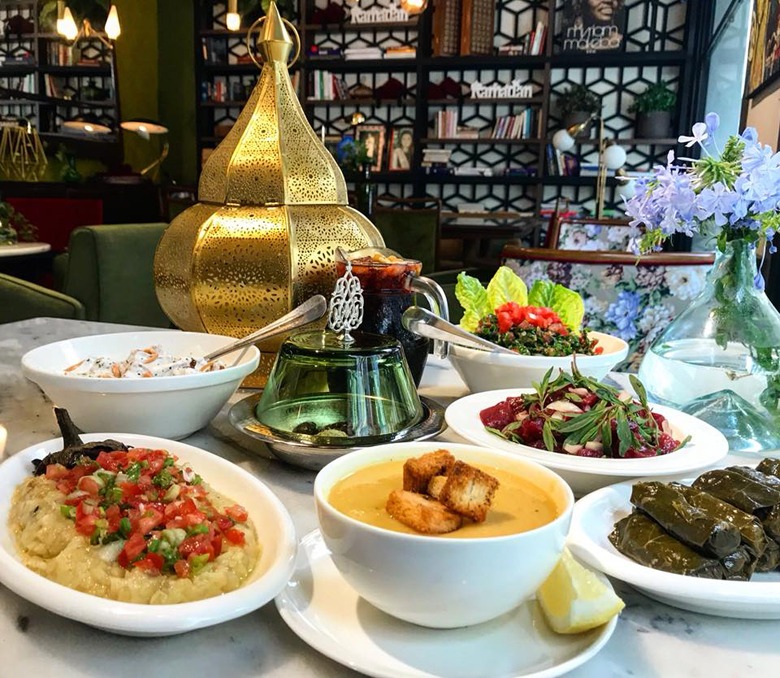 Located where the famous "Ahwet l 2zez" used to be, the recently opened Dar El-Gemmayze is serving up a full iftar formula for 28 USD. There is also live entertainment on Fridays.
Gouraud St., Gemmayze, 01 571888
Brass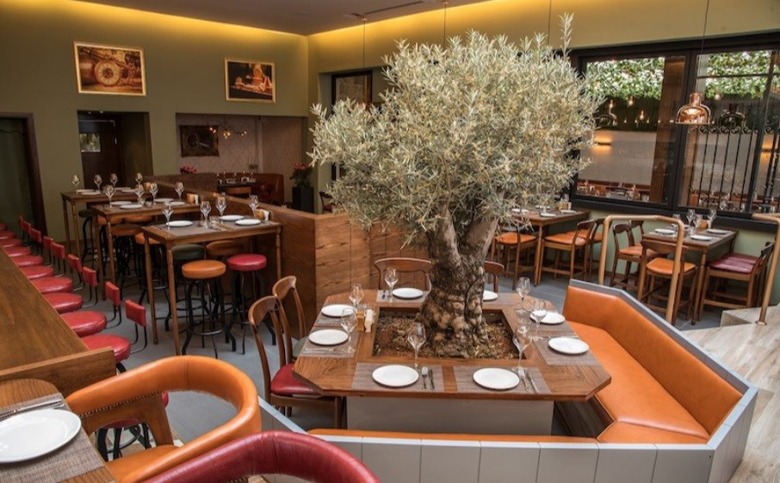 Don't miss the fusion French iftar at Brass this Ramadan. For 25 USD per person you can enjoy three starters to share, your choice of main dish, dessert and juices.
Damascus International Rd., Sodeco, Achrafieh, 03 240980
Text: Nancy Mouawad
Loading