Shouf conservation project Bkerzay preserves the cultural and natural heritage of the region. Its founder Ramzi Salman shares his vision for the future of artisan work in Lebanon.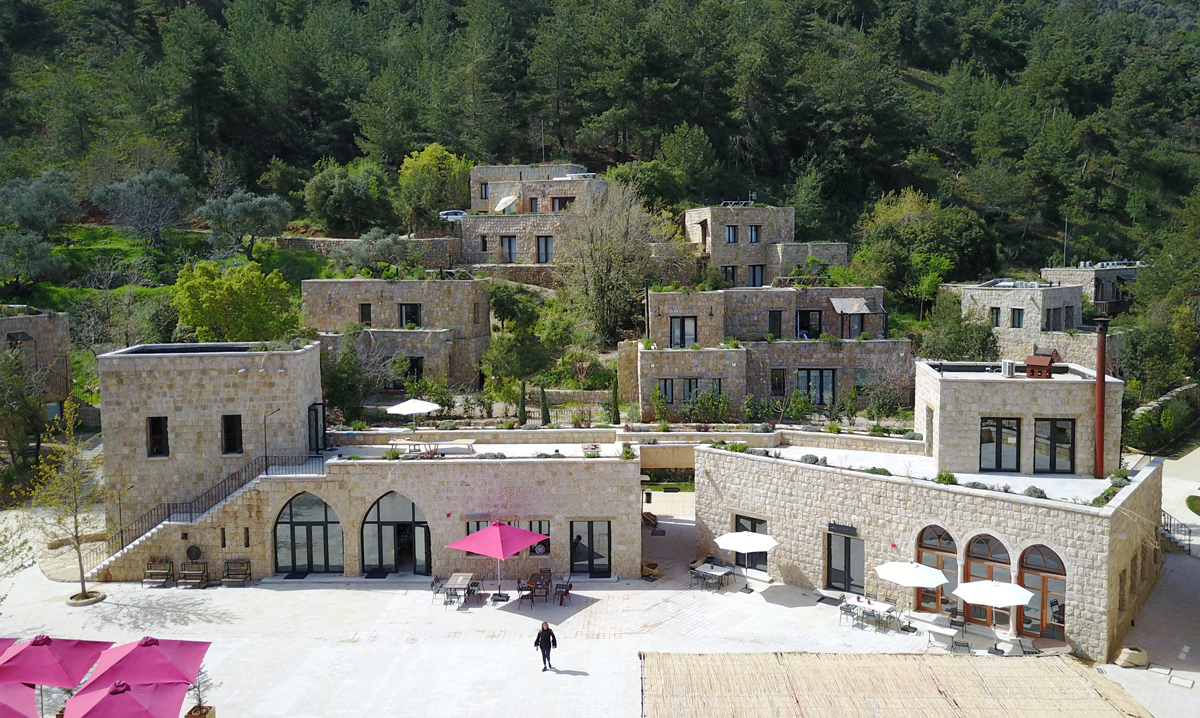 Located in the heart of Shouf, within luscious green lands covered with old olive trees, wild pine forests and endangered flora indigenous to Lebanon that stretch over 200,000 sqm, is Bkerzay. Founded by Ramzi Salman, the conservation project is helping to revive the tradition of pottery and also preserve the area's rich natural habitat. After acquiring the land in 2009, Bkerzay began producing pottery in 2011 with two artists who produce ceramics on-site — Egyptian master potter Ahmad Deif and Lebanese architect and potter Maha Nasrallah, later joined by master potter Fady Ksheik.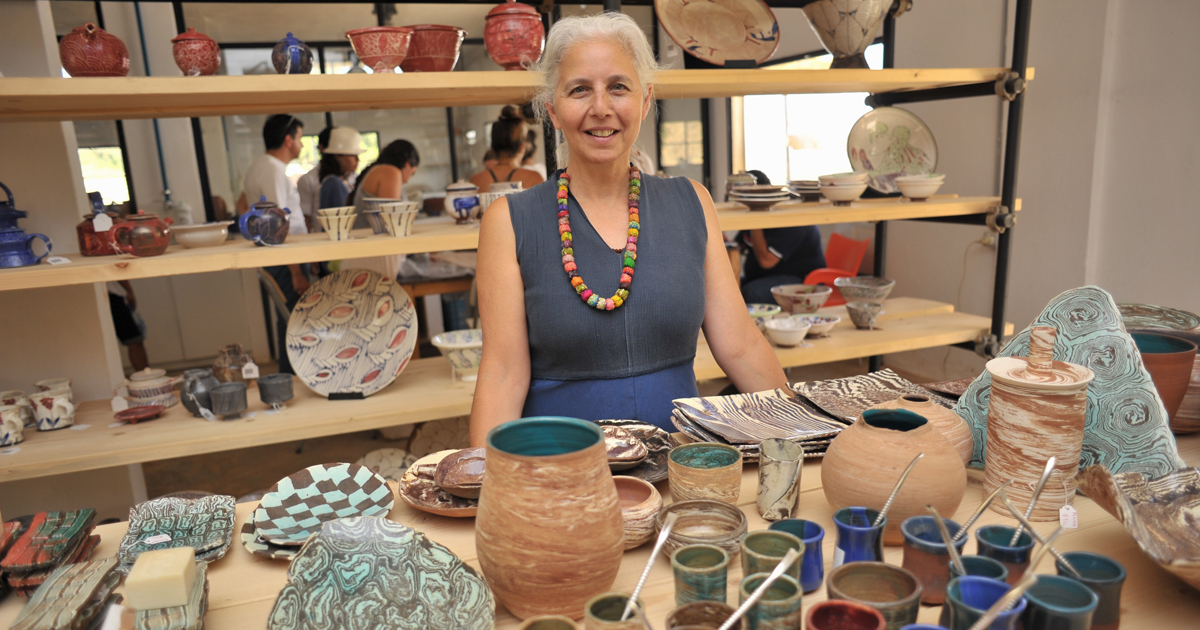 "Bkerzay has evolved into a preservation project. We wanted to preserve not only the nature, but also support people; encouraging the rural residents and craftsmen," says Salman. "There are artisans in the vicinity but unfortunately they were vanishing. In order to reinitiate [pottery], we introduced art. So we make not just the traditional pottery, but also artistic pottery."
The ceramic bowls – contemporary colorful designs of minimal trees, peacocks and various patterns all made with traditional techniques – have become a Bkerzay trademark and are sold around Beirut from the shop at the American University of Beirut's archaeological museum (+961 1 350000 / 2660) to the National Museum of Beirut (+961 1 426703) and the newly opened Bkerzay Boutique in Tabaris (+961 81 475115). Visitors to the boutique can watch Bkerzay's two master potters, Ahmad and Fady, in action and join workshops to learn the art of pottery.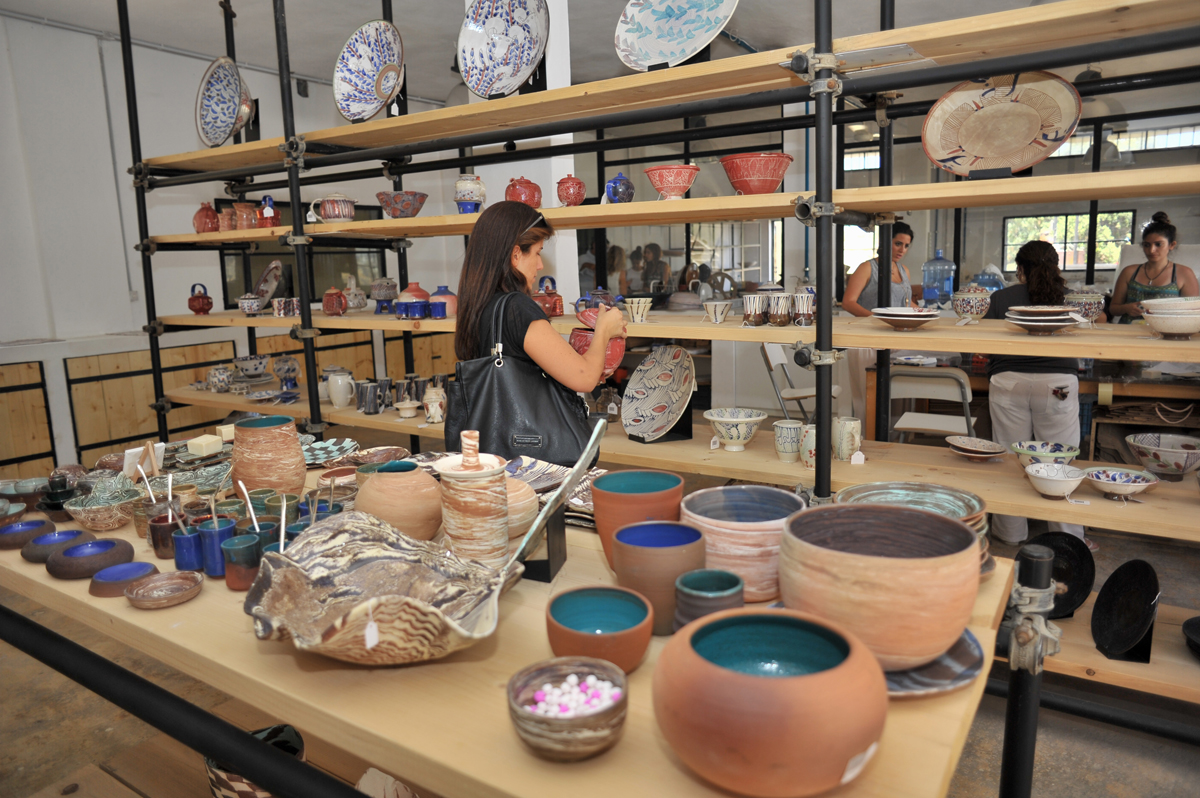 Salman is passionate about preserving the country's artisan traditions, but Bkerzay's artisans work on their evolution by marrying it with art, rather than keeping it in a static state. "We believe that we should network together and give new life [to the craft], not only to preserve what's old but to renew it and give it new blood," he says. "This is not a project just limited to a specific geographical location, it's a concept. We have plans for a big outlet in Beirut. We hope to network with other projects of this sort." With numerous initiatives in the works, Bkerzay is fast-becoming a springboard for developing the country's artisan crafts and promoting the products of the Shouf region.
The project has developed into a village featuring 35 guest rooms and guest houses built with traditional Lebanese stone. Guests can enjoy access to the hammam, the swimming pools, the hiking trails and the pottery studio.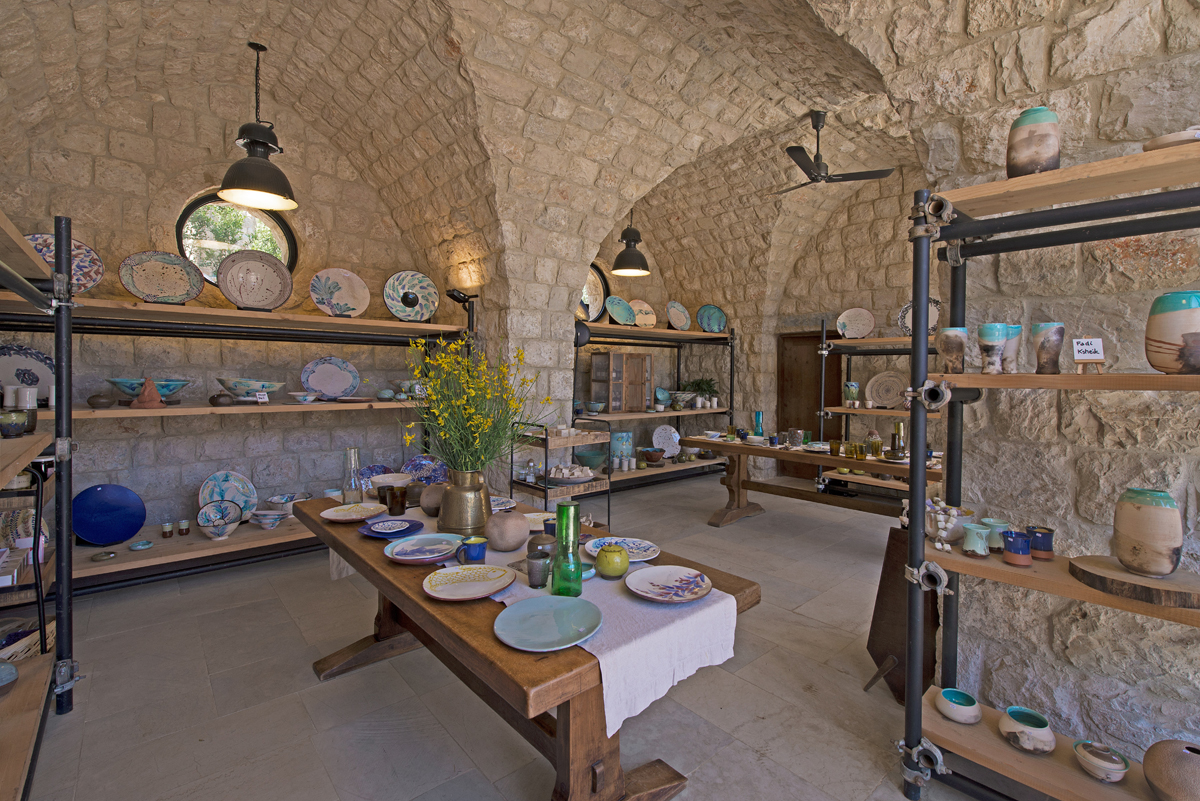 The project is also dedicated to supporting locals by promoting items from the land such as honey, olive oil, soap and herbs.
Loading