Taste & Flavors, the ultimate food and lifestyle magazine, serves up some ideas in Beirut to keep your plate, and your stomach, full!
Sawani Falfoul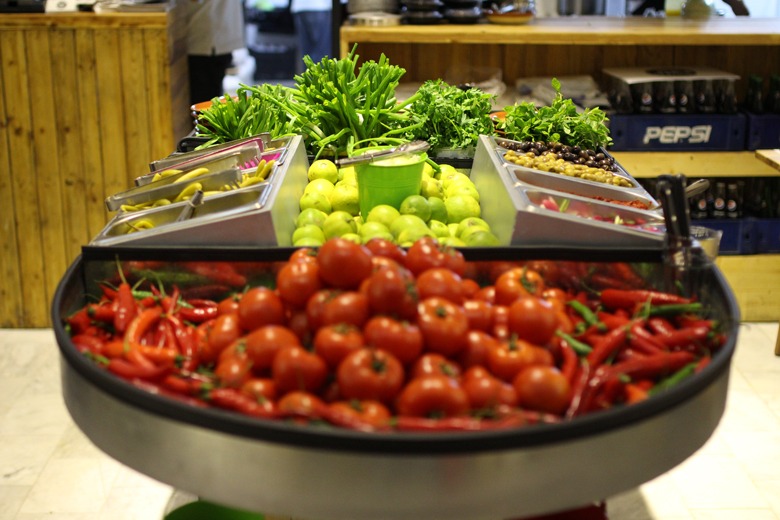 Sawani Falfoul is a new Lebanese street food concept where you can indulge in foul, fatteh and sawani with home-baked bread and vegetables.
Georges Catroux St., Badaro, 01 382212 
Taco de Madre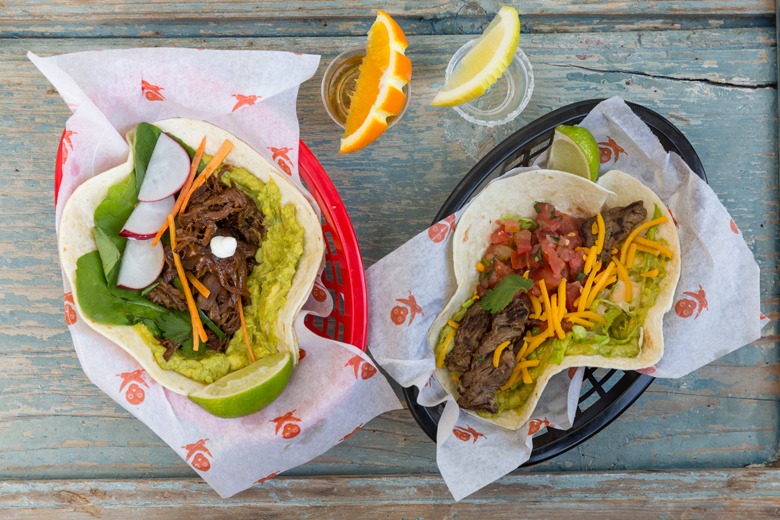 Serving contemporary tacos, Taco de Madre is a relaxed eatery to enjoy with friends. Don't leave without trying the Cajun shrimp and pulled beef tacos.
Pharaon St., Mar Mikhael, 03 545548
Cuisine Em Georges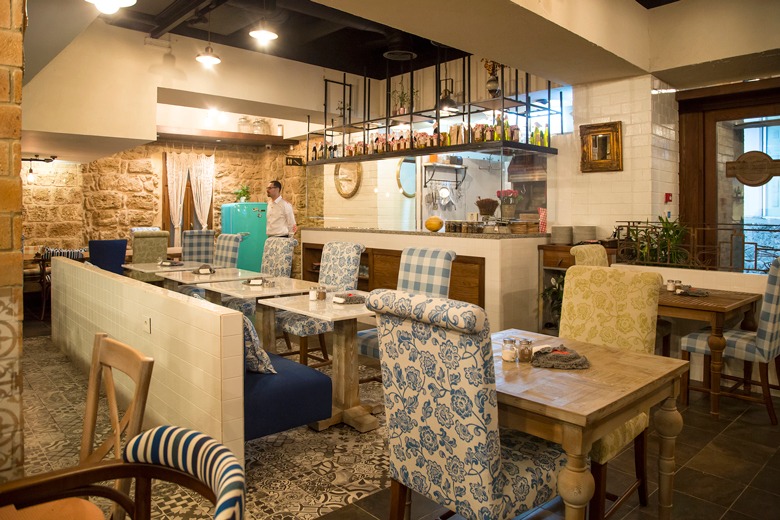 For delicious home-cooked Lebanese dishes such as grilled chicken, daoud bacha, chich barak, cheikh el mehche, ouzit kharouf and roast lamb, head to Cuisine Em Georges.
Gouraud St., Gemmayze, 01 585185
Brisket's French Dip Sandwiches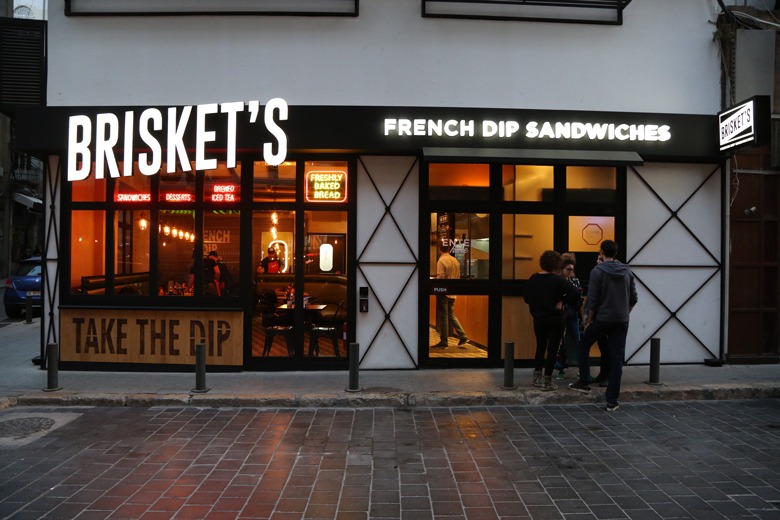 Specializing in French dip sandwiches in addition to a few sides, a couple of desserts and iced tea, try out this simple and charming sandwich shop.
Gouraud St., Gemmayze, 01 342008/81 442040
Zuruni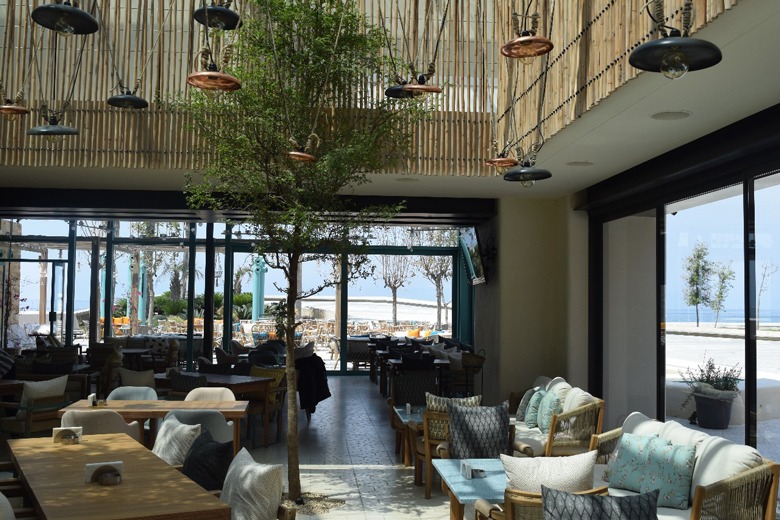 Zuruni is a new Lebanese restaurant with an extensive menu. Be sure to order the goat labneh with fig jam.
Seaside Rd., Antelias, 70 771133
Via Roma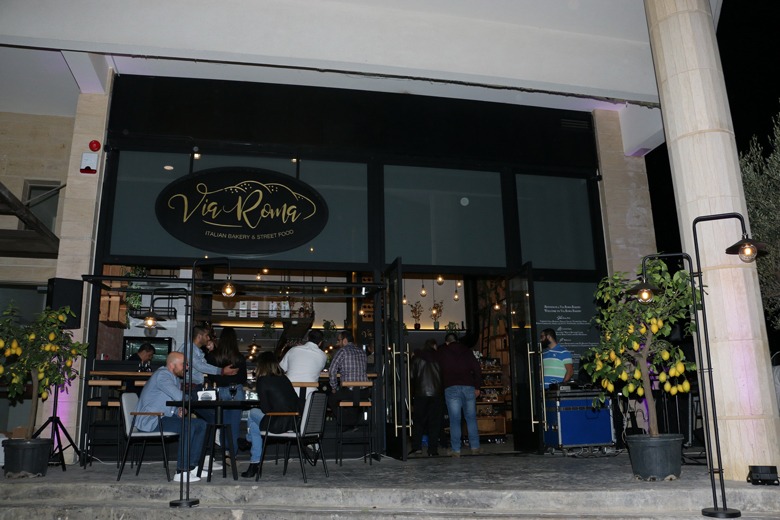 For a taste of Italy, head to Via Roma where you will find authentic Italian pizzas and pastries as well as a retail market area.
Rached el Khazen St., Naccache, 04 520353
The Sage Parlour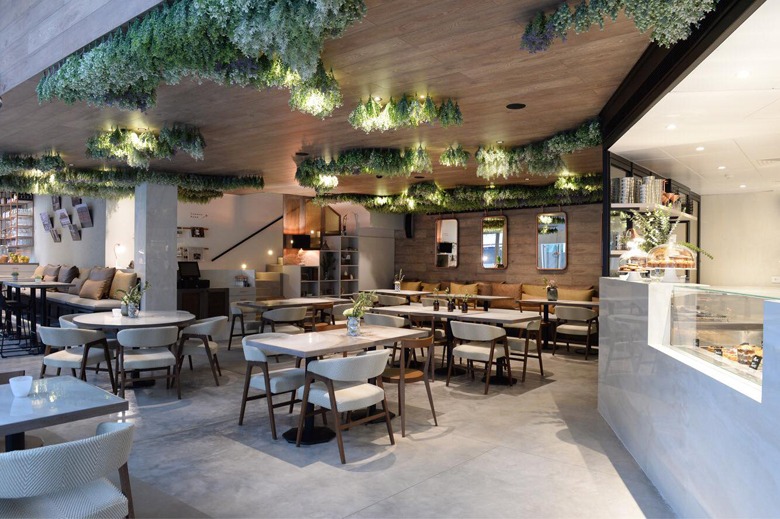 This all-day breakfast joint will have you jumping for joy with its tasty selection of international dishes. You'll love their eggs Benedict, Angus burger toastie, zuccini noodles and mushroom freekeh
Armenia Street, Mar Mikhael, 01 345444
Le Rouge Bistro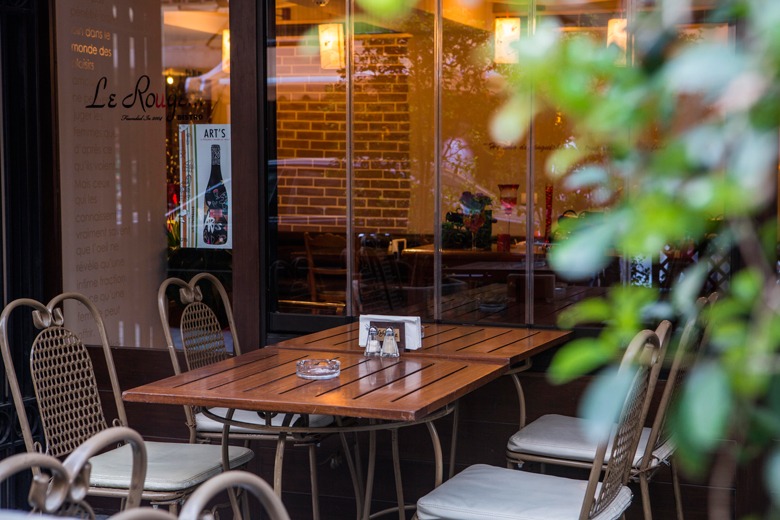 Le Rouge is a French bistro serving a large variety of French and international favorites. Their roulade d'aubergine and Shanghai chicken dishes are delicious.
City Walk (facing City Center), Hazmieh, 03 234784
Loading