When Fady Aziz wanted to spend more time in the countryside away from his desk, his mind went back to his childhood in South Lebanon. Growing up in a family that always admired the craft of zaatar making, Aziz decided to invest in his own thyme plantations to produce all-natural mixes for his brand, The Good Thymes. We learn more about his products and the online store.
WHY DID YOU CHOOSE ZAATAR AS OPPOSED TO OTHER HERBS OR SPICES?
I like to think of The Good Thymes as a family affair and zaatar is something we are all crazy about at home. So when the time came for me to have my own project, I naturally wanted to work on something I truly love.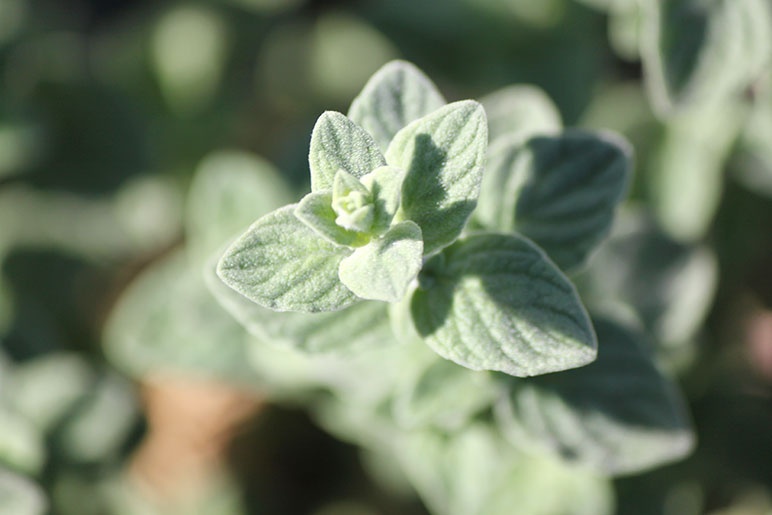 HOW INVOLVED ARE YOU IN THE PRODUCTION PROCESS?
I spend my weekends at the farm and at the workshop overseeing the growing process and the procurement of all the ingredients we use. My wife and I are the only ones who blend the final secret mixes. We have an amazing team of workers, including housewives and students, who come from the village to help us.
HOW WOULD YOU BEST DESCRIBE YOUR BRAND?
A superior, natural and authentic product that represents Lebanese taste and savoir faire abroad.
HOW CAN PEOPLE VISIT YOUR FARM AND WORKSHOP?
The workshop is open to the public every weekend. It's a great way for visitors to see how we make our zaatar and taste the end product. Prior appointments are necessary to visit the farm but everyone is welcome.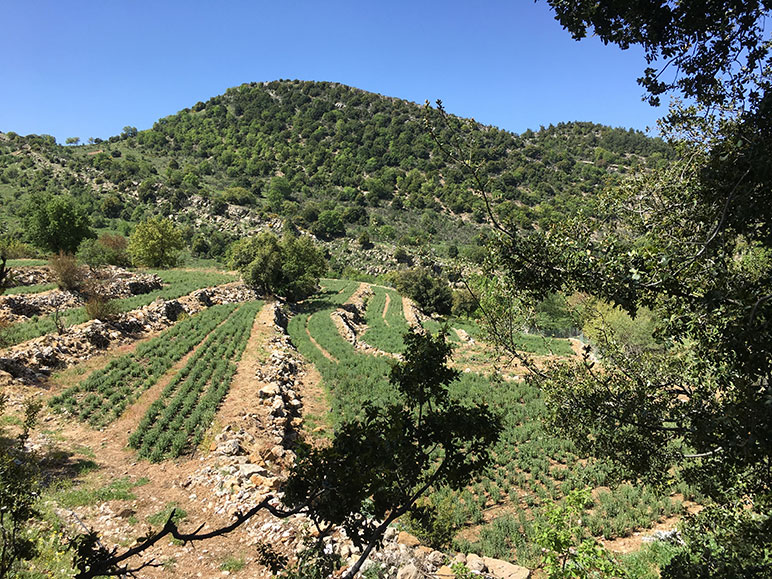 Loading