Hidden in the green hills of Kfour, Indira is a stunning addition to Lebanon's growing list of heritage guesthouses.
The story
In the village of Kfour, a beautiful guesthouse has opened its doors to the public. Constructed 250 years ago, the Ottoman-style main building has undergone a major transformation to become Indira, a place of magic.
Special features
Indira comprises a central building that can accommodate up to 20 guests in 10 prestigious suites, and a stunning garden punctuated by three pretty pavilions.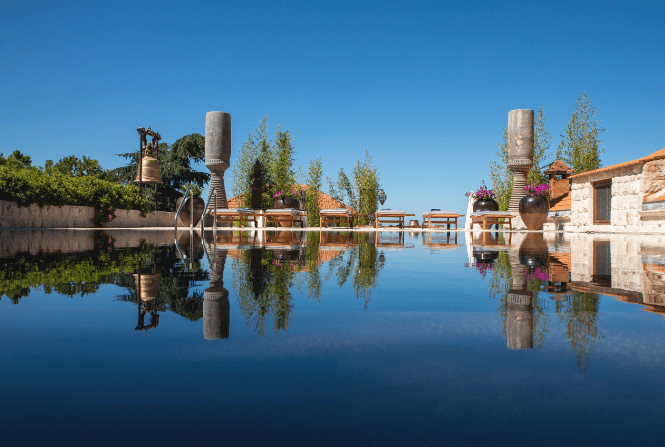 Each suite features a private outdoor area where guests can relax. The guesthouse also boasts a gorgeous roof-top the swimming pool, a spa and a sauna.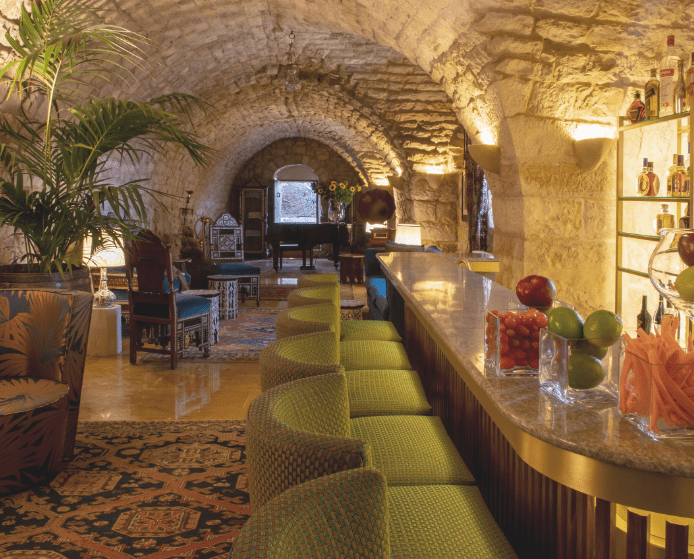 The cellar, Indira's beating heart, has been converted into a bar to welcome guests from near and far. The iconic vaulted stone gallery, formerly a stable, has been converted into a piano bar and speakeasy, providing an ideal setting for nightcaps, intimate conversations and memorable gatherings.
For more info, visit indira-kfour.com or call +961 03 290 046
Loading