Warmer months may be ahead, but there's still time to make the most out of winter in Lebanon.
Party in the mountains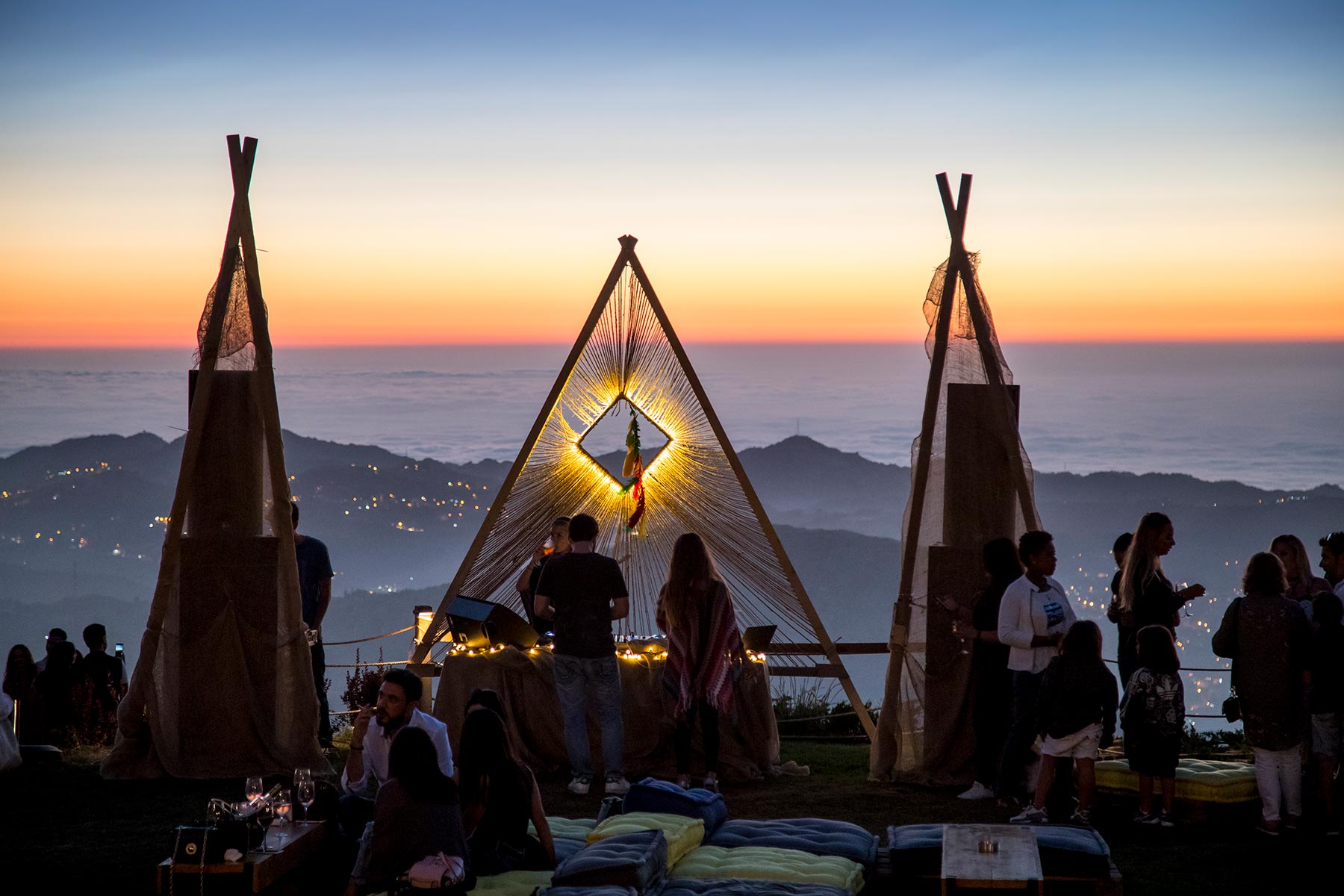 While Beirut is known for its clubbing scene, the mountains also offer great nightlife. Party at an altitude of 1700m at Rikky'z (+961 3 120 201), one of the most well-known destinations. Alternatively, head to Odin Mzaar (+961 76 506 502), where you can expect a Viking-inspired aesthetic.
Take a road trip
Lebanon was made for road trips, and some regions are best visited in wintertime thanks to the pristine snow that covers everything in sight. The Bekaa, in particular, is an excellent choice for a road trip full of adventure.
Enjoy nature
Experience the magic of nature by witnessing the great cedar trees of Tannourine, Hadath el Jebbeh and the Shouf Biosphere Reserve.  These majestic giants look spectacular covered in snow.
Hit the slopes
It wouldn't be winter in Lebanon without some snow-related fun. The country boasts a number of slopes challenging skiers of all ages and abilities. If you prefer something more immersive, then snowshoeing will suit you perfectly. Many destinations, including ski resorts, offer rental of equipment; and with all the magnificent destinations to choose from, it would be very hard to pick a bad location!
Catch a play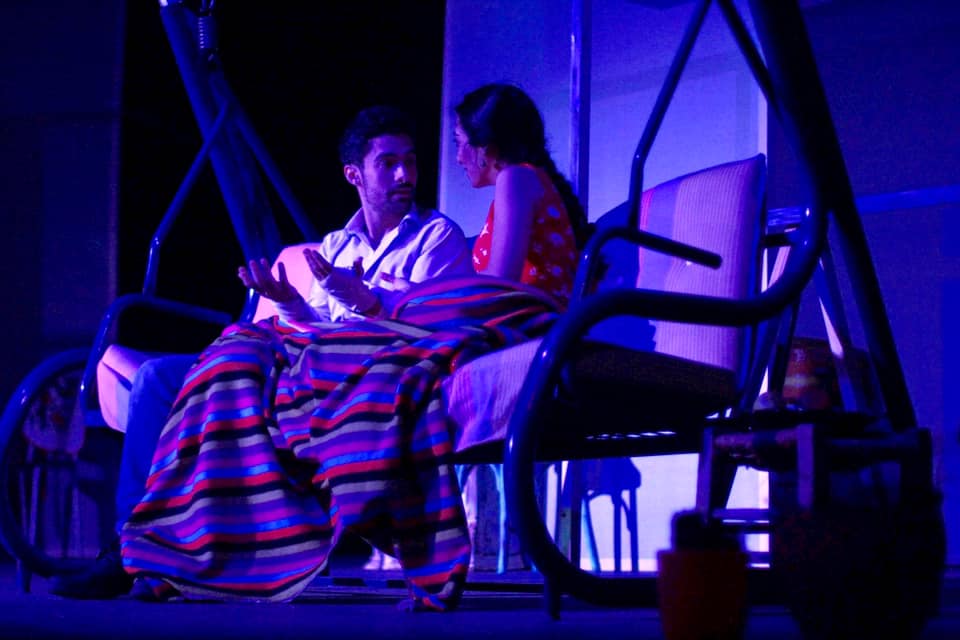 Though theater is a year-round affair, most local performances tend to run during winter, so make sure you catch one before it's too late. Located in the heart of Hamra, the Madina Theater (+961 1 753 011) is highly regarded for its wide selection of plays. One of the most talked-about plays this season is Sobhieh, a morale-boosting comedy play about an extended Lebanese family that strives to make the best out of a dark situation.

Experience rural life
For a glimpse at rural life, join the shepherds in mountain villages such as Hadath el Jebbeh, or witness cow herders at work in Taanayel, known as one of the top dairy-producing regions of the country.
Sip coffee
Nothing beats a hot cup of coffee on a stormy day. Coffee plays an important role in Lebanese culture, and Beirut has quite the selection of cozy cafés to choose from.
Stay at a village guesthouse
There's something very special about staying in a village guesthouse during winter. You get to experience a different vibe altogether, as often these destinations are much quieter than other times of the year. Fewer shops tend to be open and many homes remain unoccupied. Beit Douma (+961 6 520702) is an excellent choice for a winter escape to remember. Surrounded by pretty gardens, this traditional Lebanese home will make you feel warm on the inside regardless of how cold the weather is.
Loading